Malawi
Water for shoot - Tanzania
family life Ghana
Blind - Ghana
Tea shop - Malawi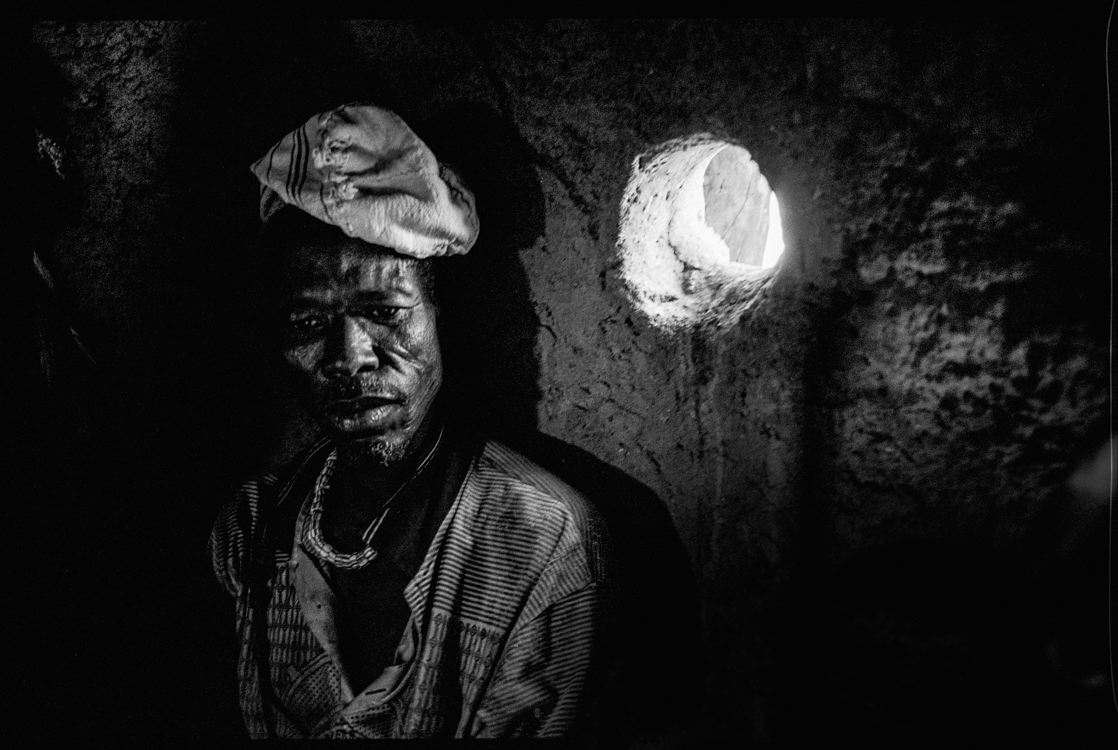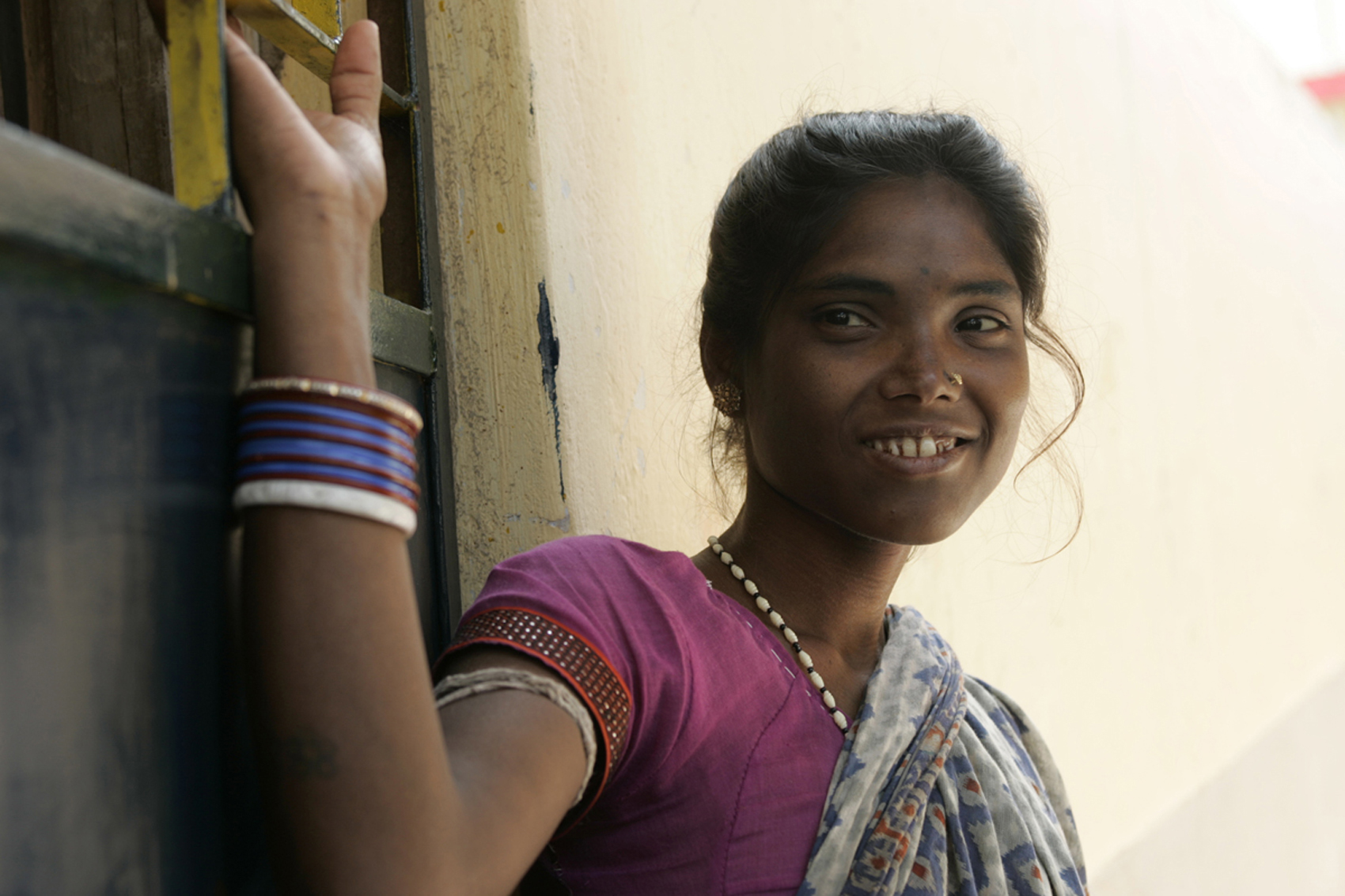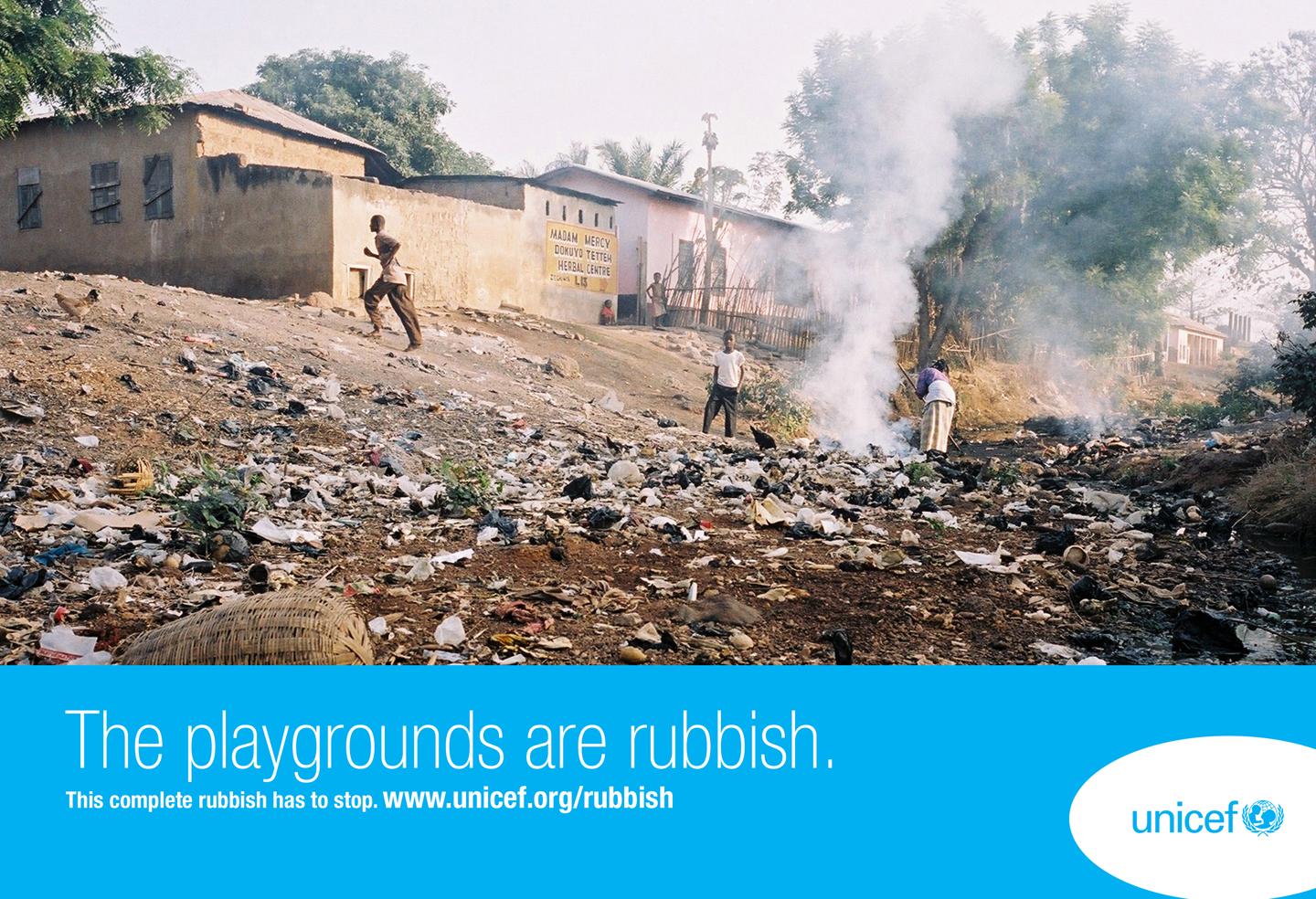 Malawi
This lady's life had transformed since @wateraid had installed a tap in her village. She now had a tea shop and her kids went to school.
Water for shoot - Tanzania
This girl was filling her gourd in order to have water at school. As we were there a herd of goats also used the pool. the contamination was obvious.
family life Ghana
Whilst working with @wateraid I had the privilege of being invited in peoples homes as they went about their lives. As the charity suggests we concentrated on water and sanitation.
Blind - Ghana
Tea shop - Malawi
No longer spending hours collecting water this lady was able to set up a tea shop.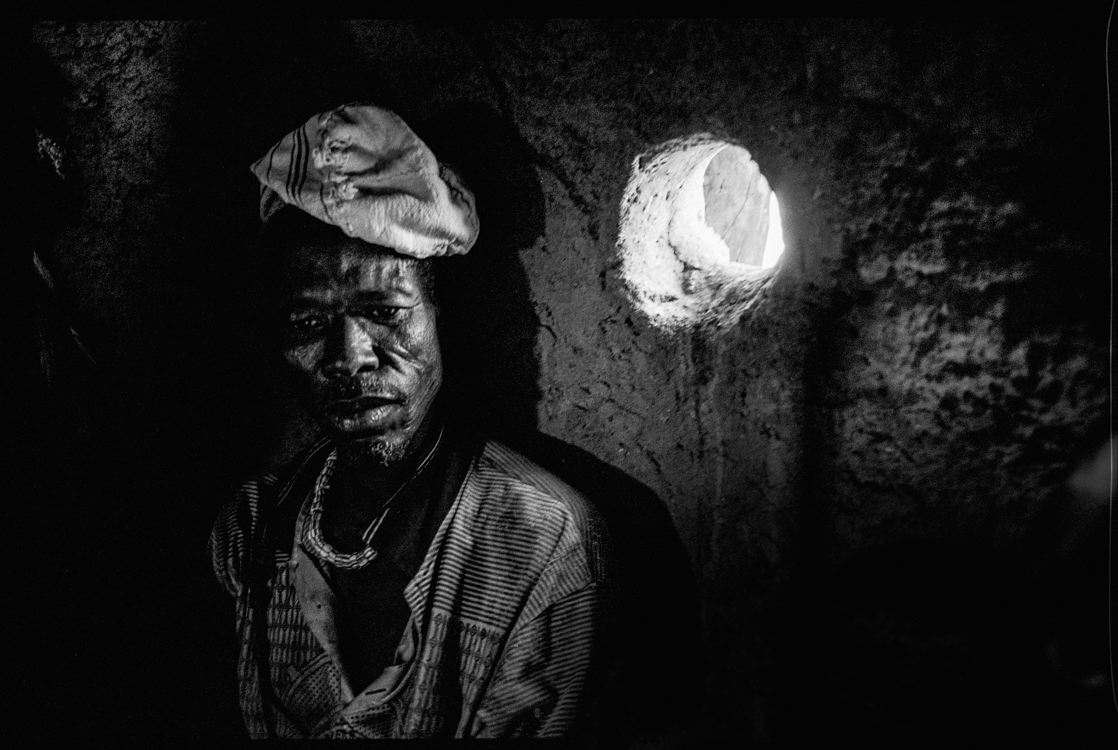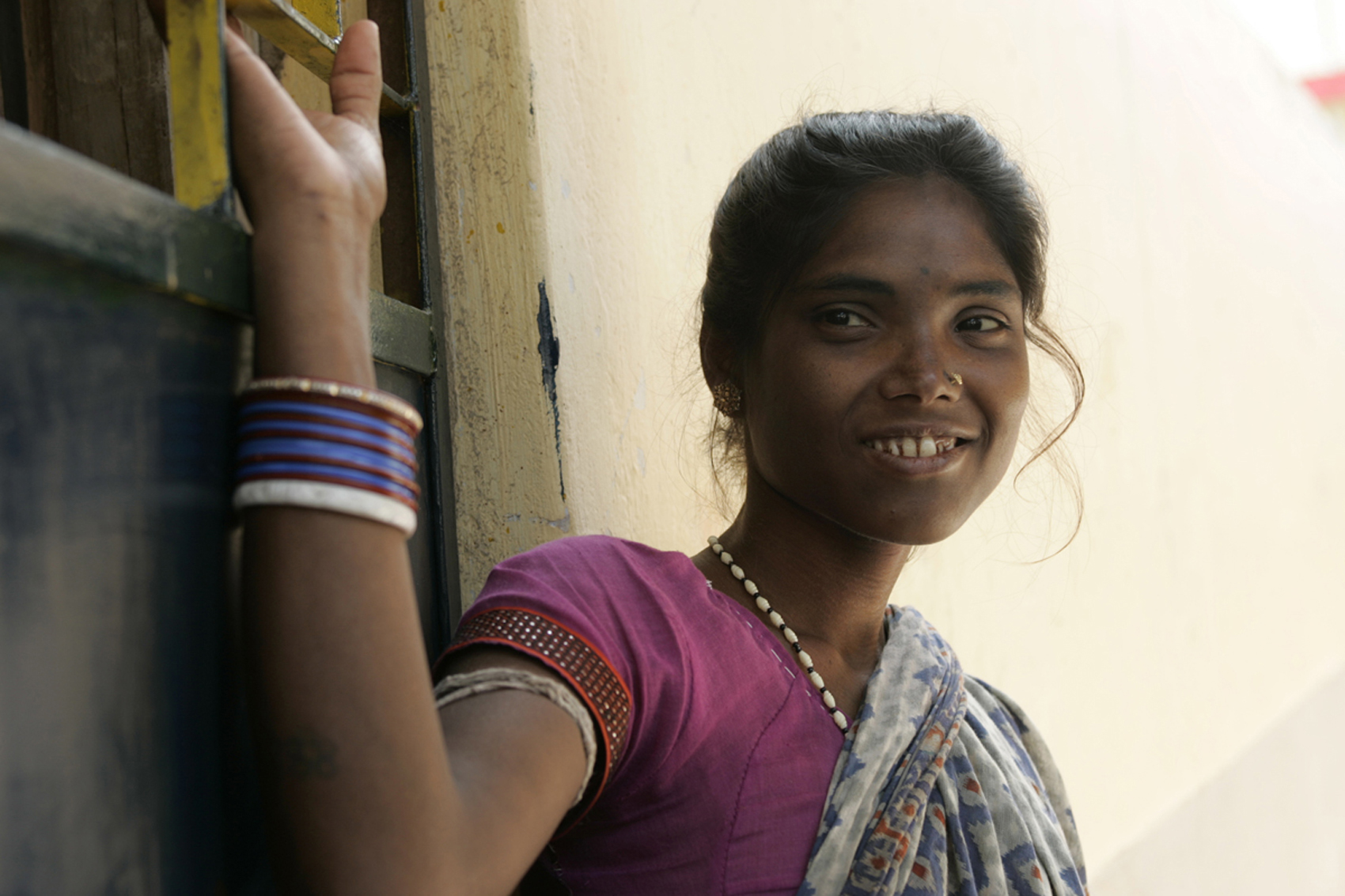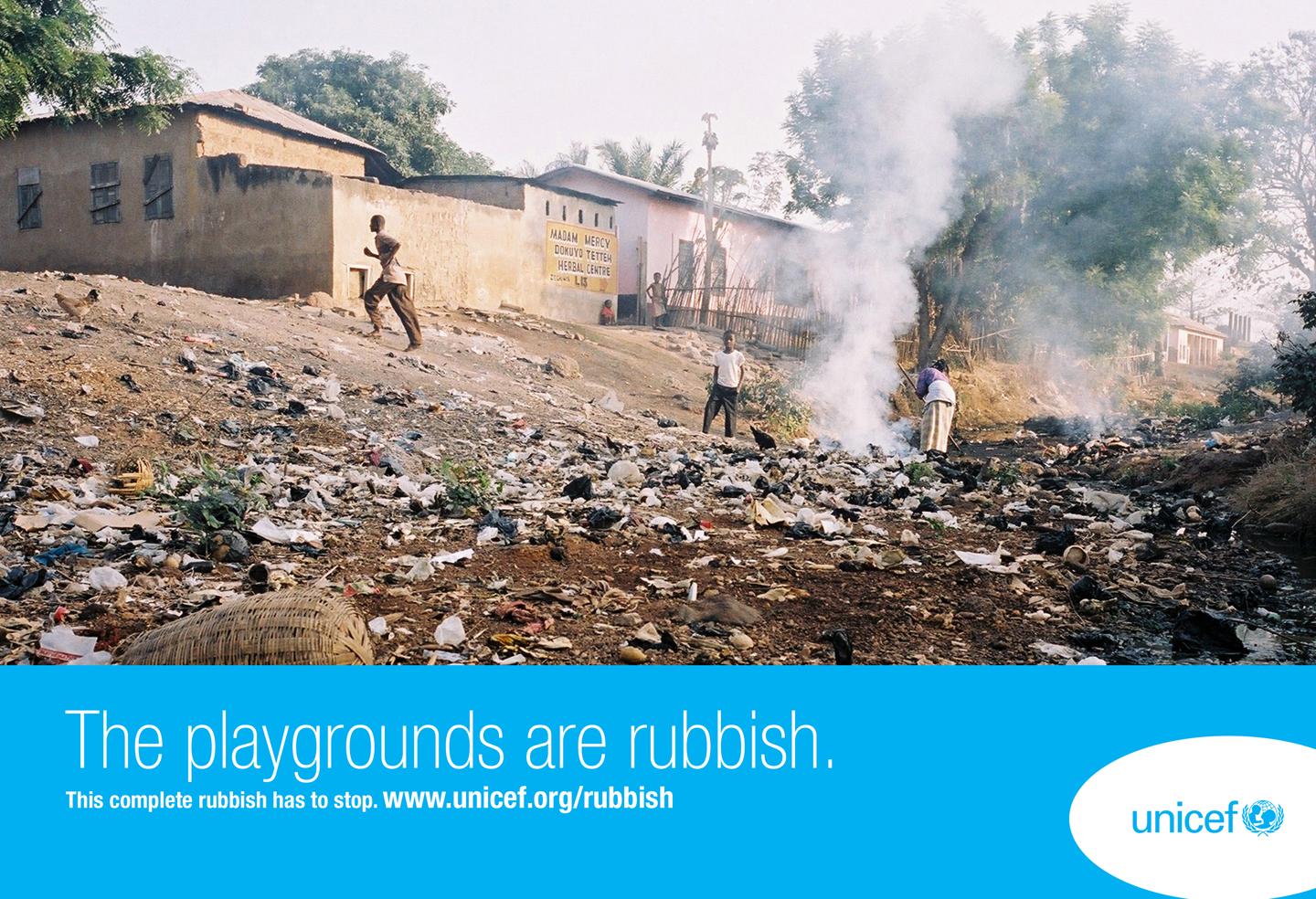 1
2
3
4
5
6
7
8
9
10
11
12
13
14
15
16
17
18
19
20
21
22
23
24
25
26
27
28
29
30
31
32
33
34
35
36
37
38
·
·
·
·
·
·
·
·
·
·
·
·
·
·
·
·
·
·
·
·
·
·
·
·
·
·
·
·
·
·
·
·
·
·
·
·
·
·