WINNER AOP SINGLE IMAGE - BEST IN SHOW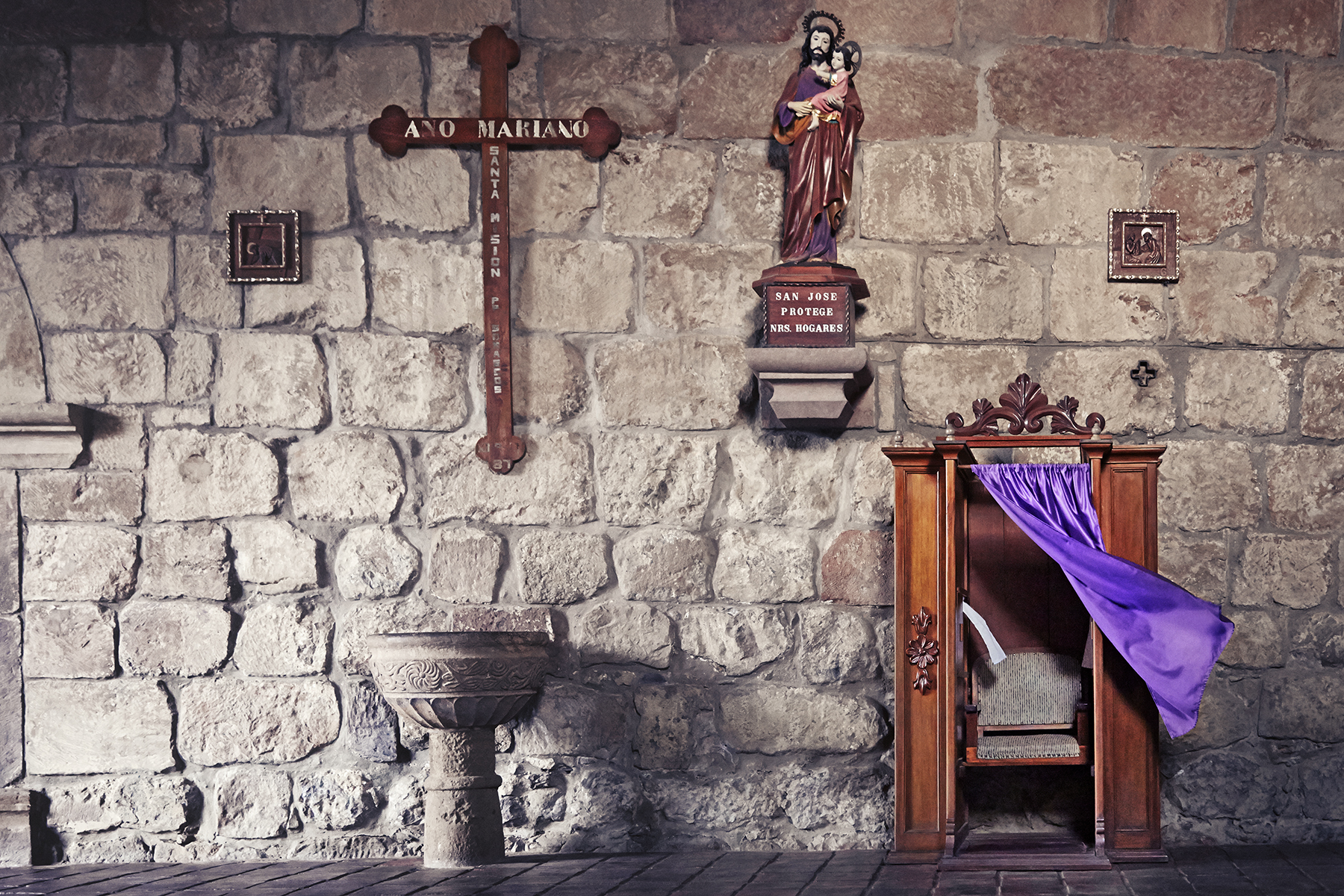 Above Megève
Lunch stop - Sri Lanka
God Bless
Setting sun - Altiport - France
Galle fort - Sri Lanka
Digger - Brighton beach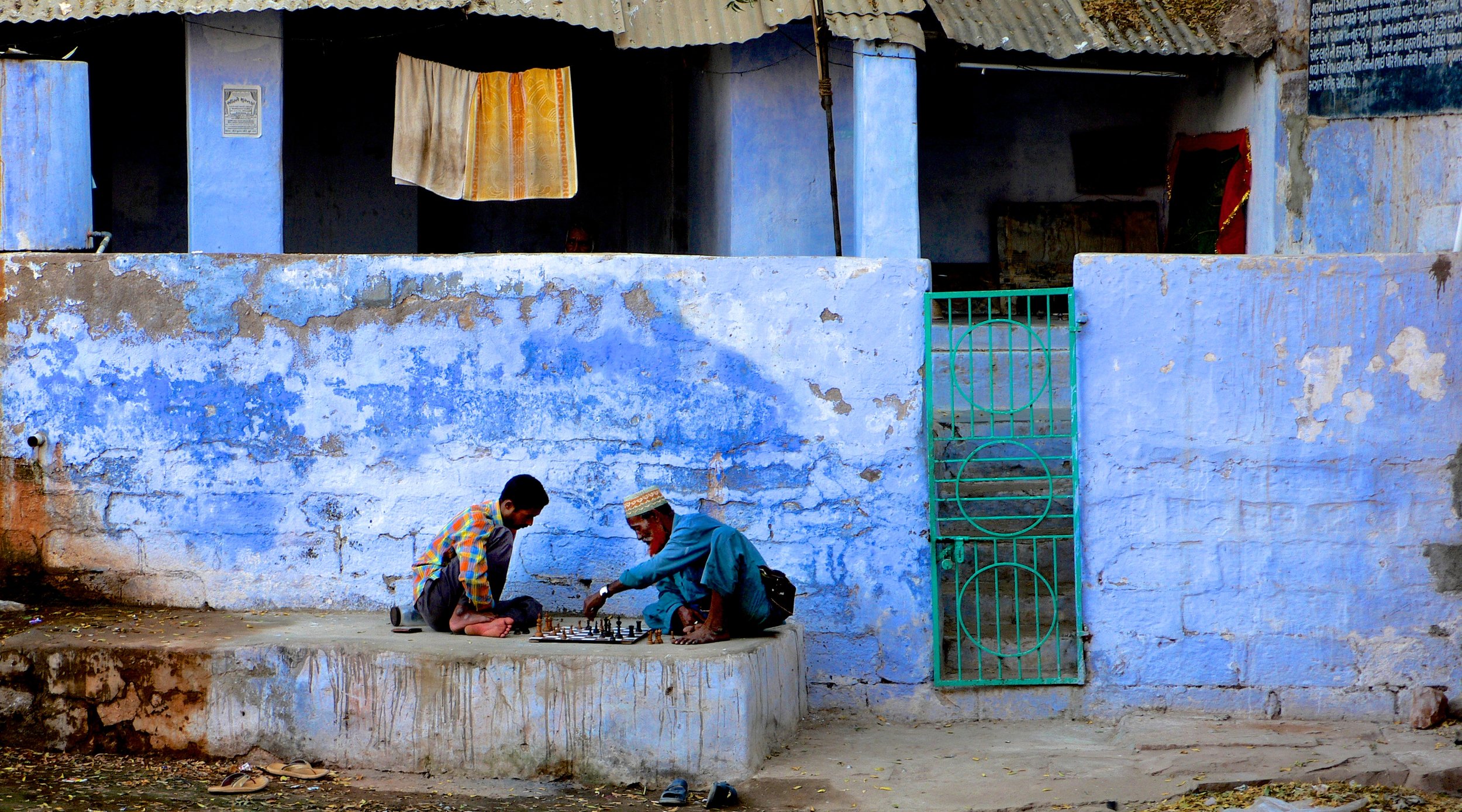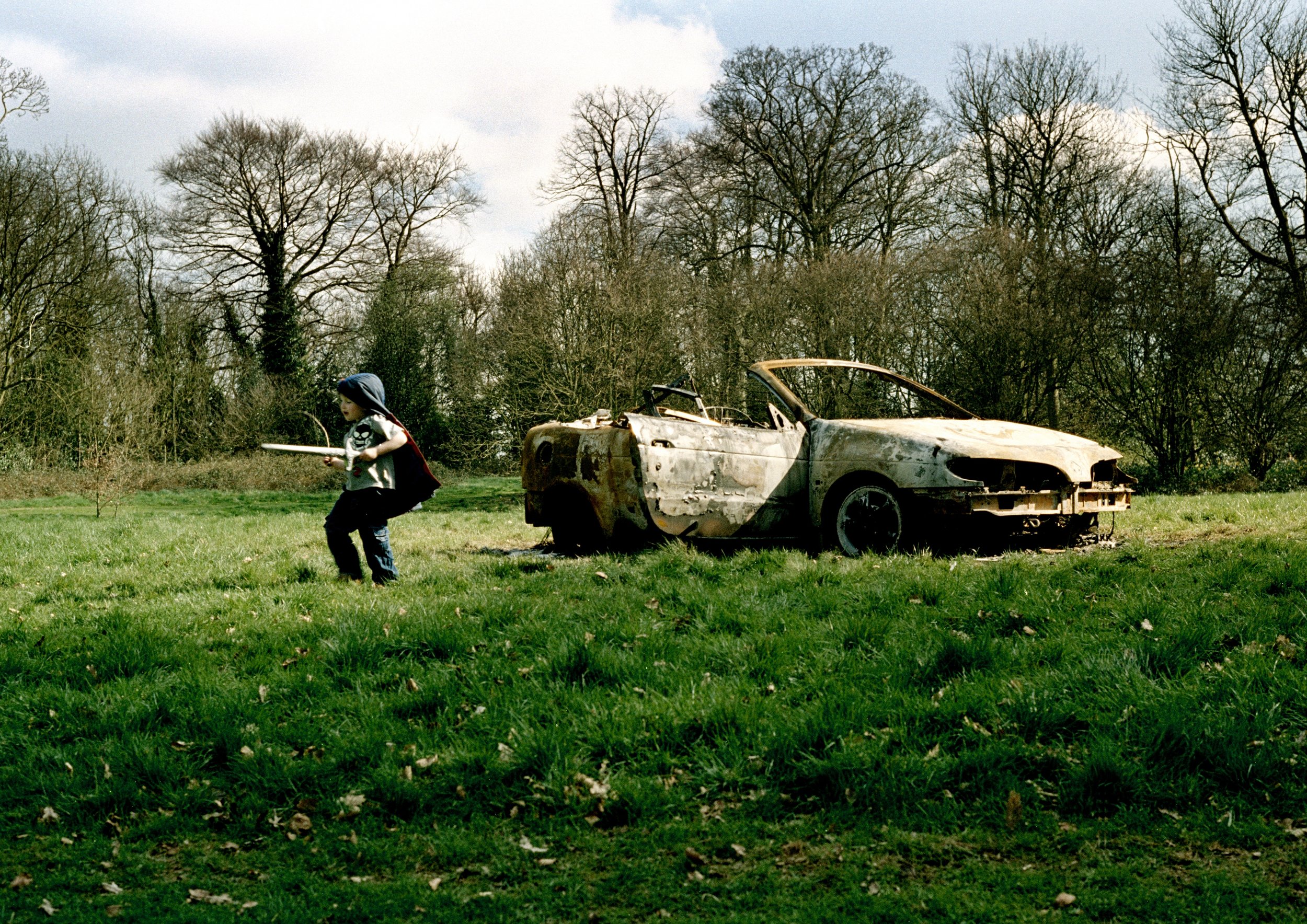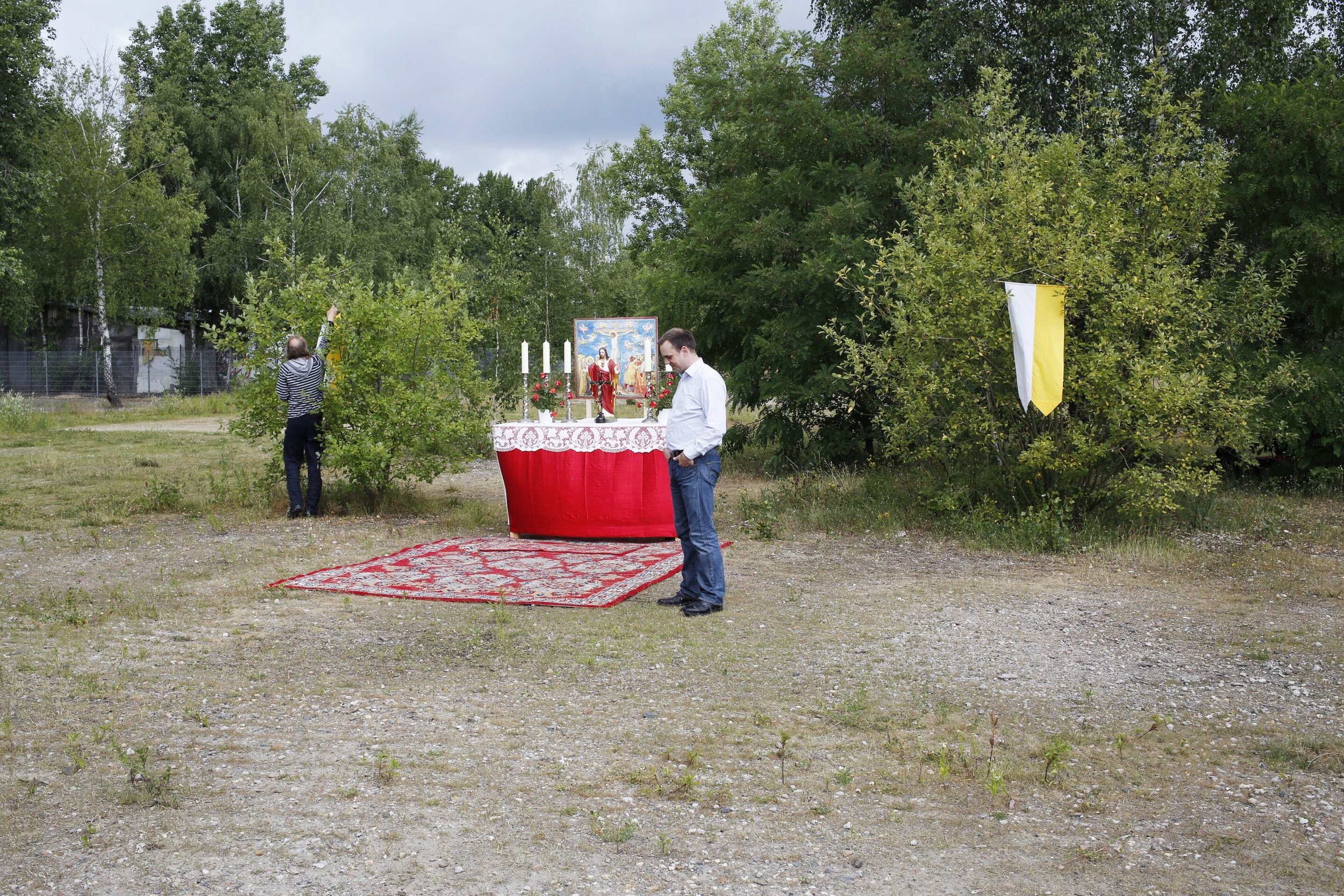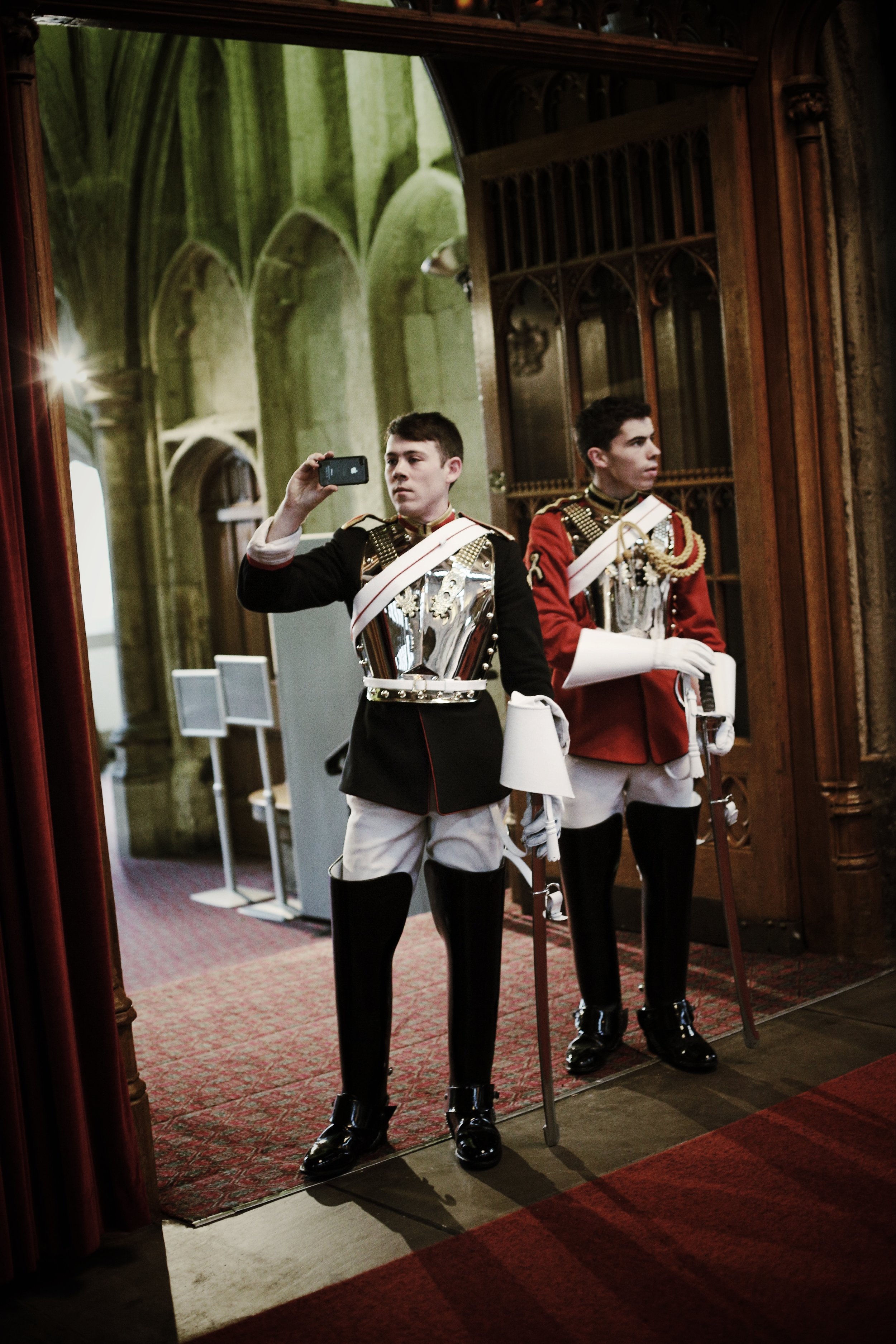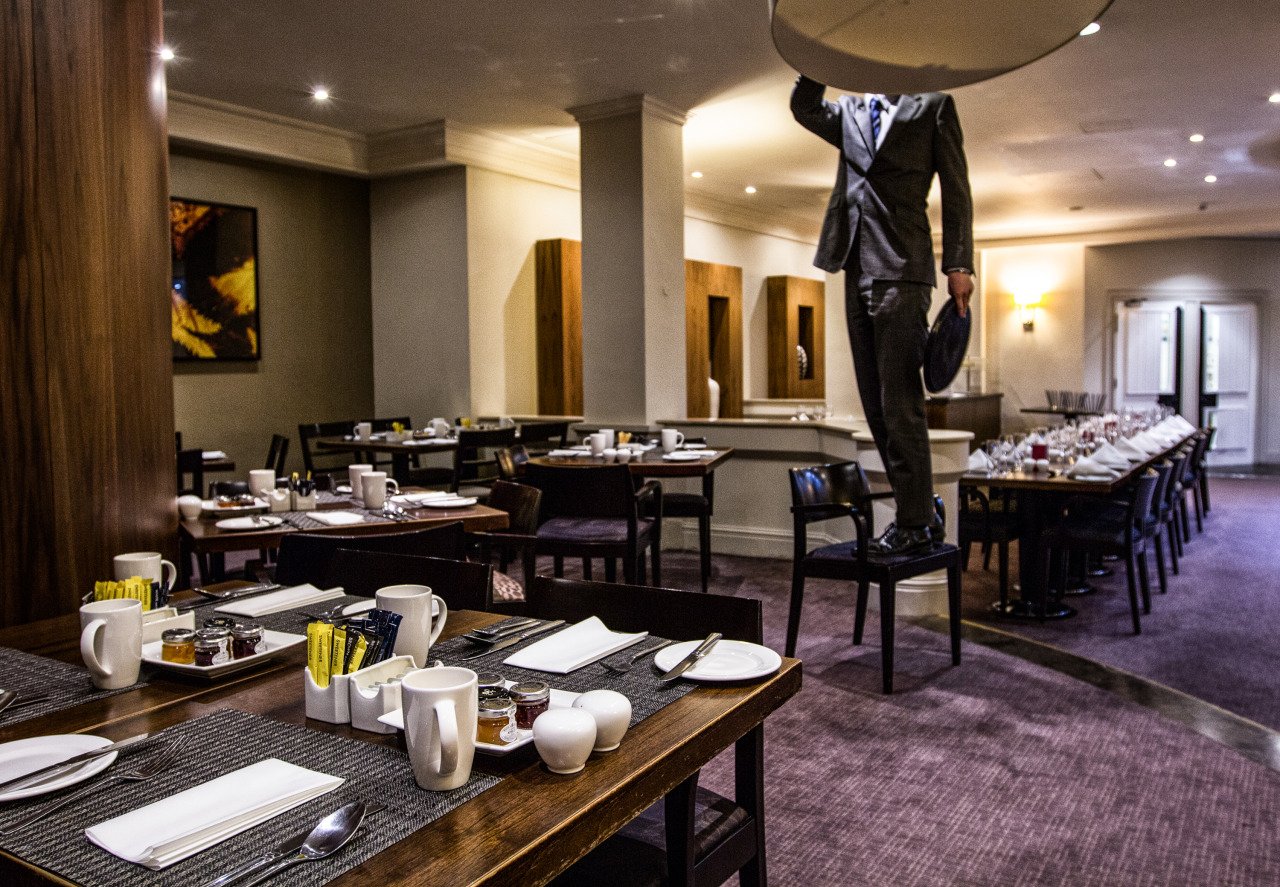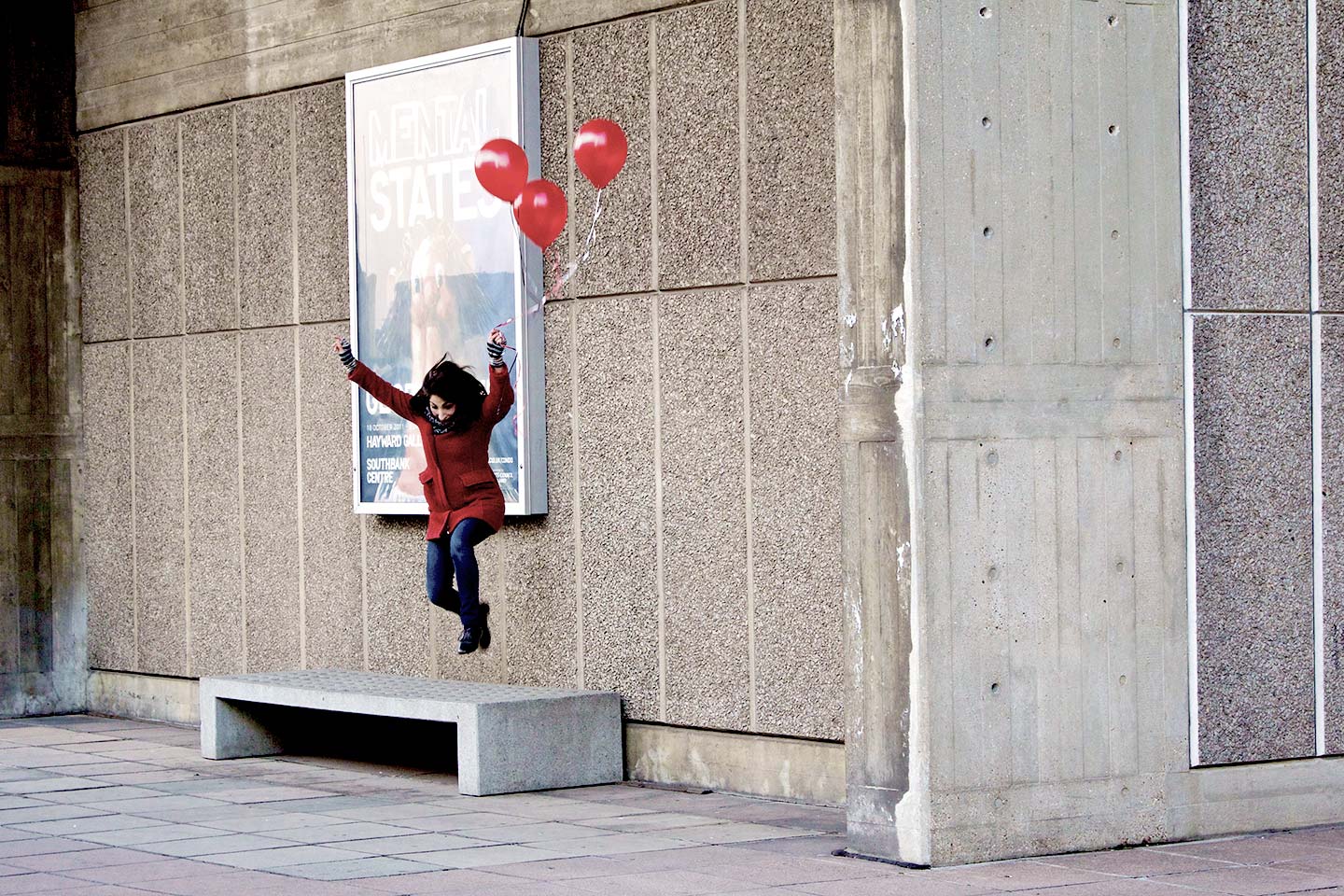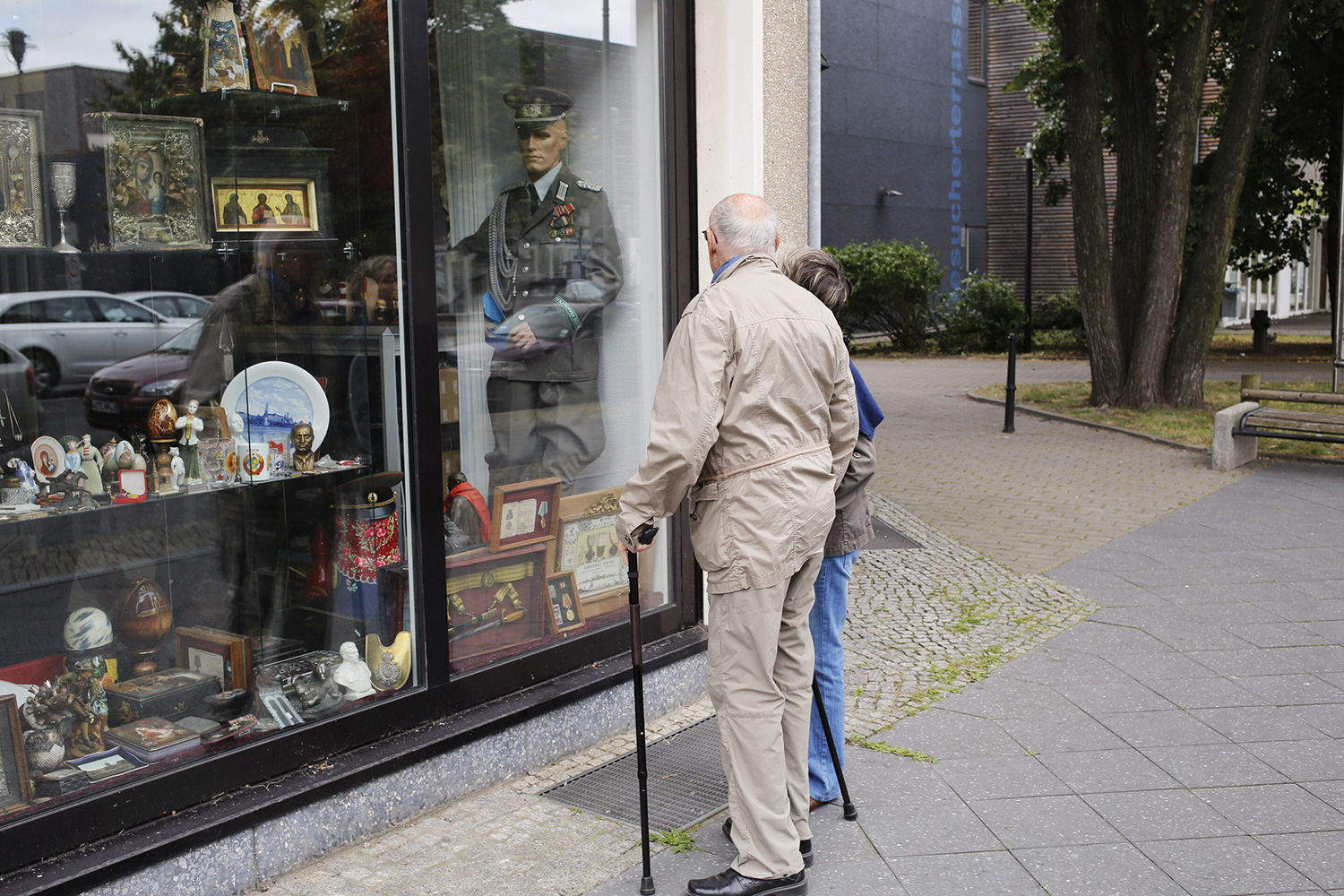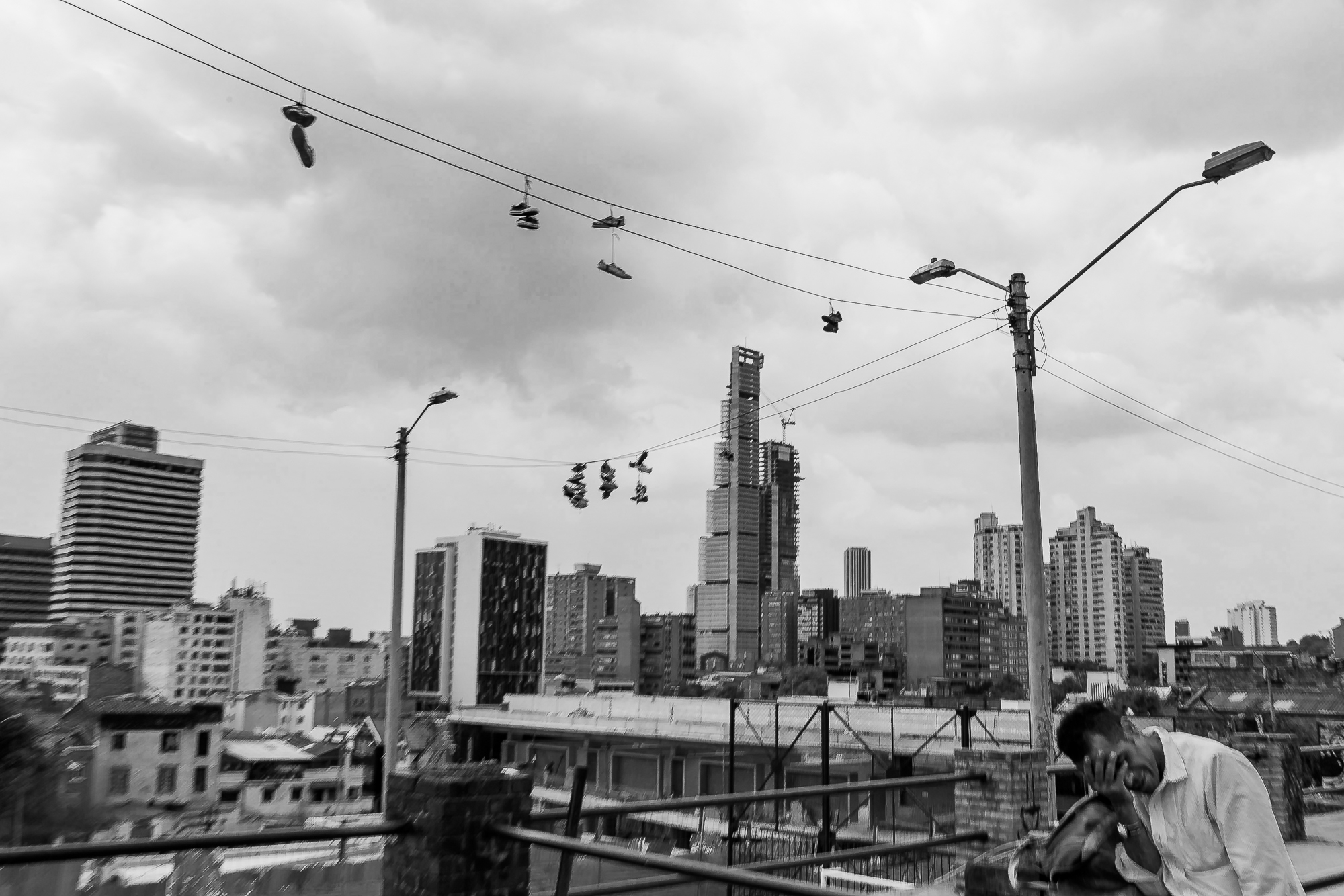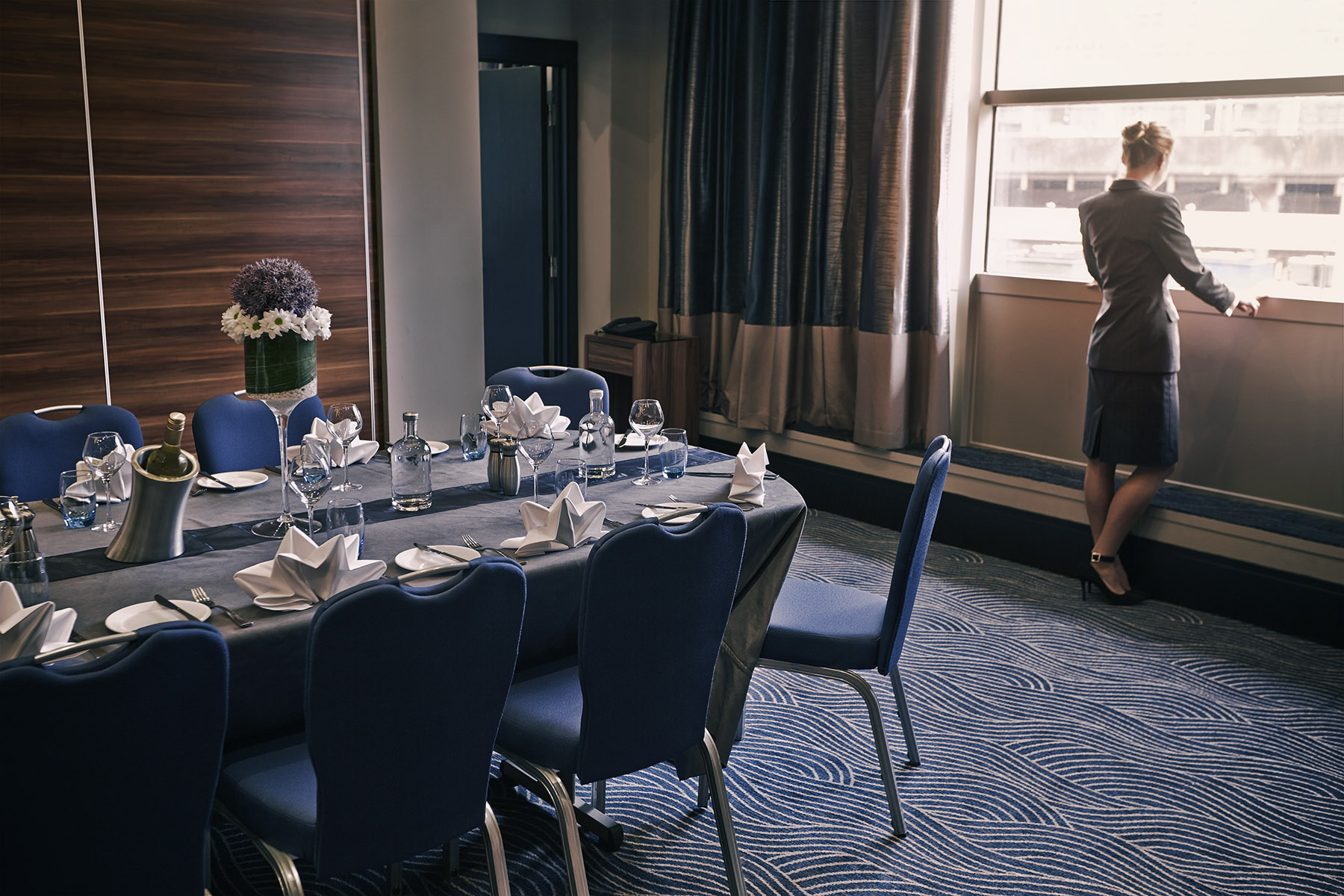 Carousel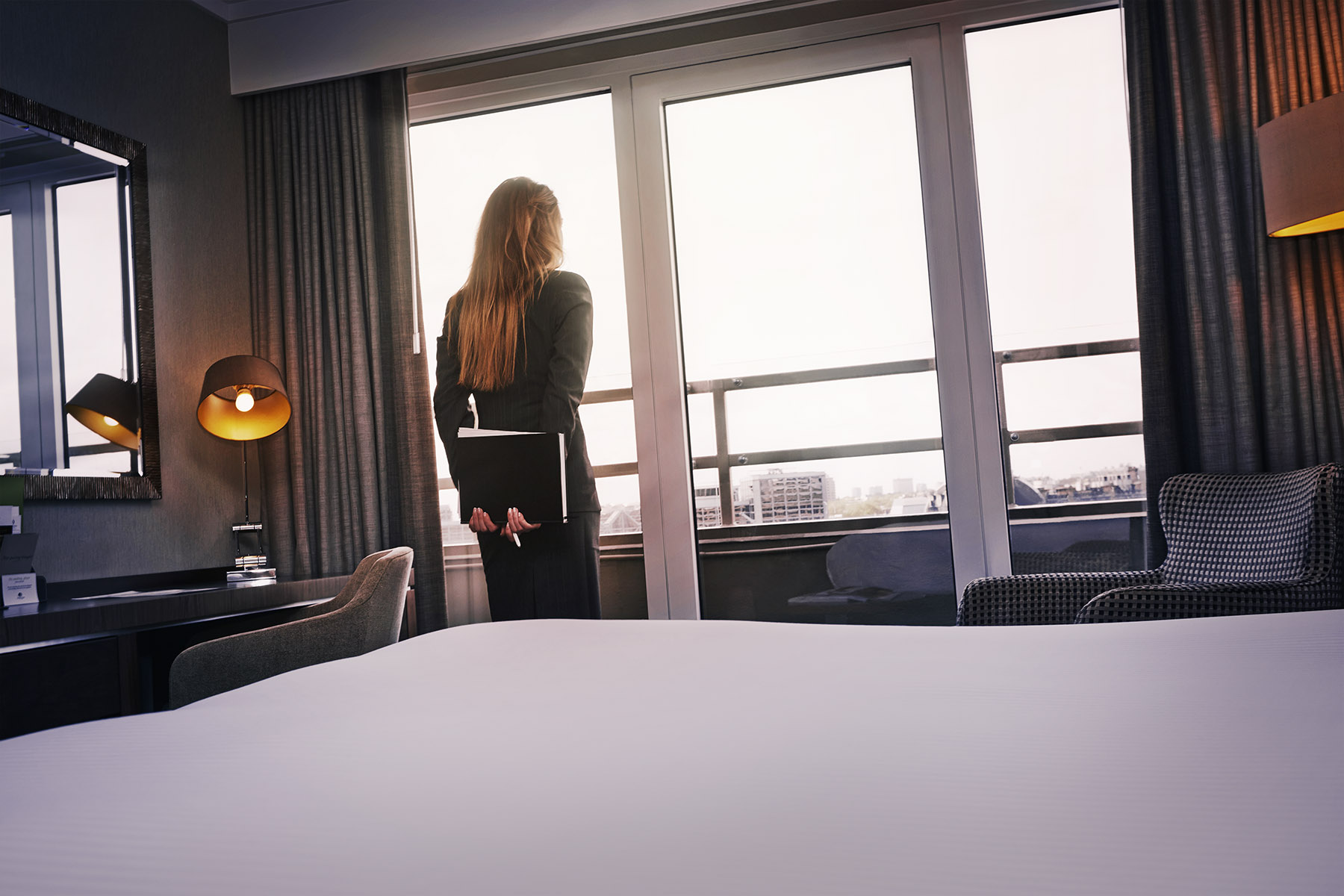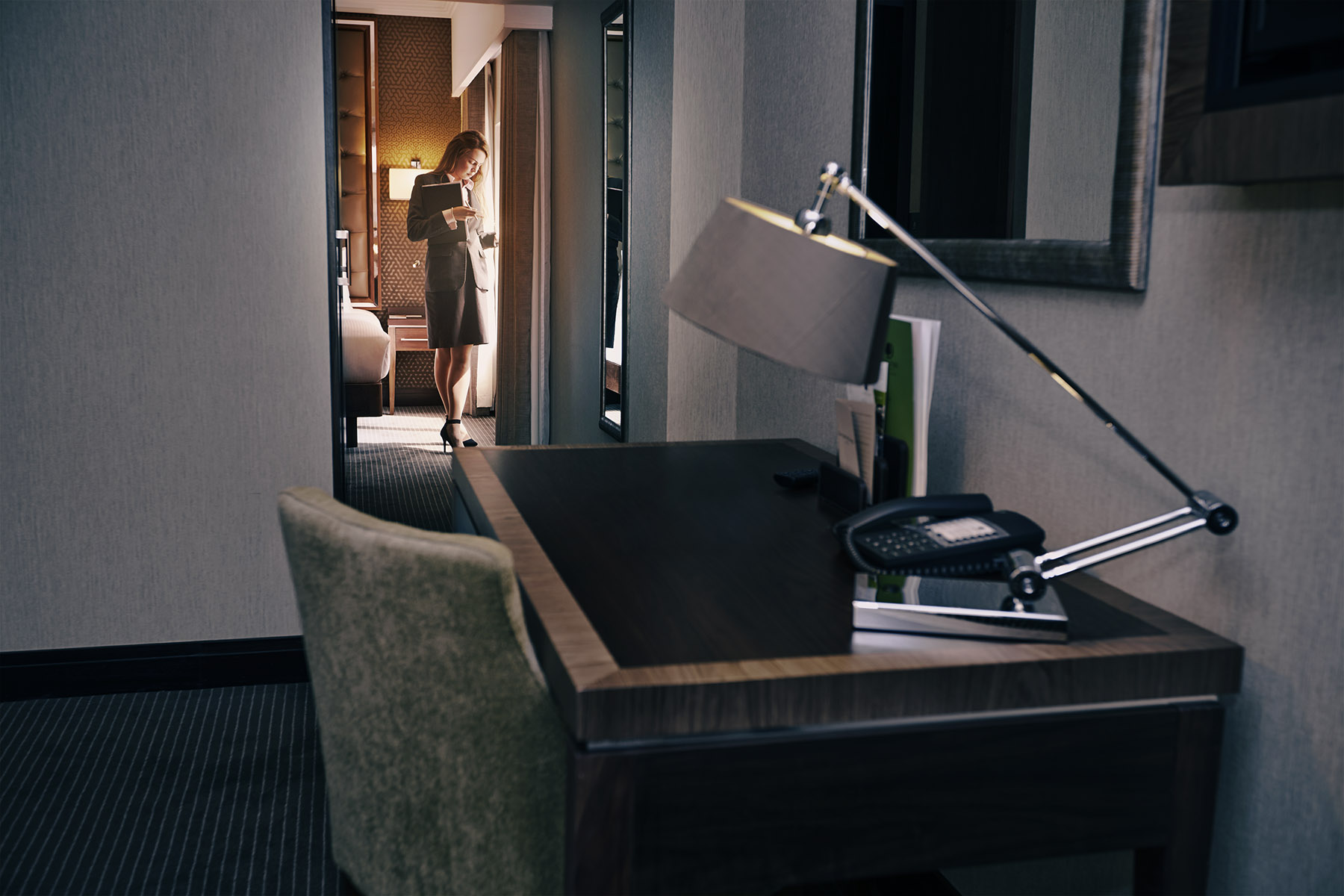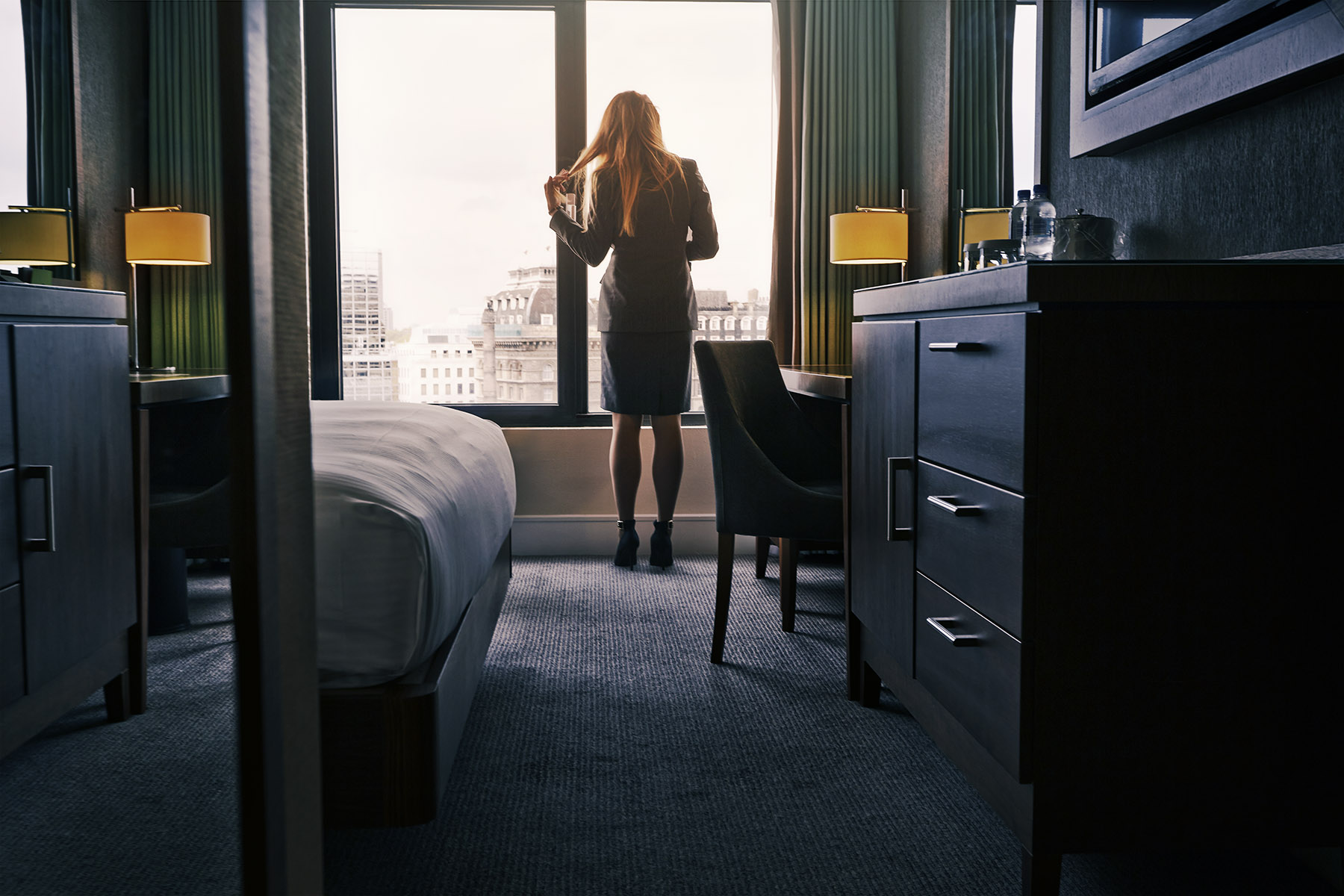 WINNER AOP SINGLE IMAGE - BEST IN SHOW
Taken in Popayán, Colombia.There is no state help for the disabled so like everything else in the South American culture, they migrate to the church. This is part of an ongoing series exploring the worlds of religion and our inteplay.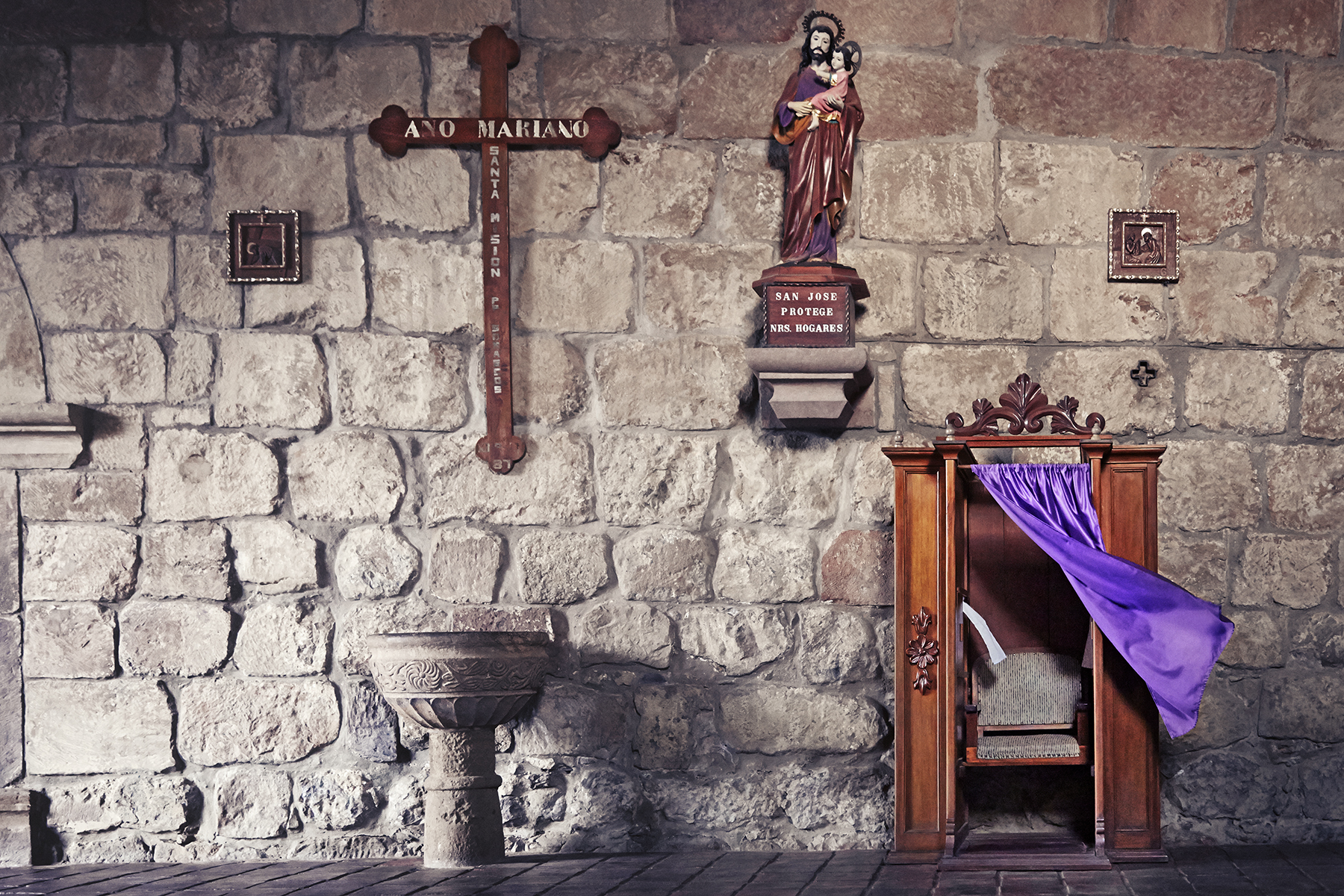 Above Megève
Went for a walk to work off a large lunch. Part of a series concentrating on the foreground in amazing places.
Lunch stop - Sri Lanka
God Bless
From the series Trouble in paradise.
Setting sun - Altiport - France
Galle fort - Sri Lanka
Digger - Brighton beach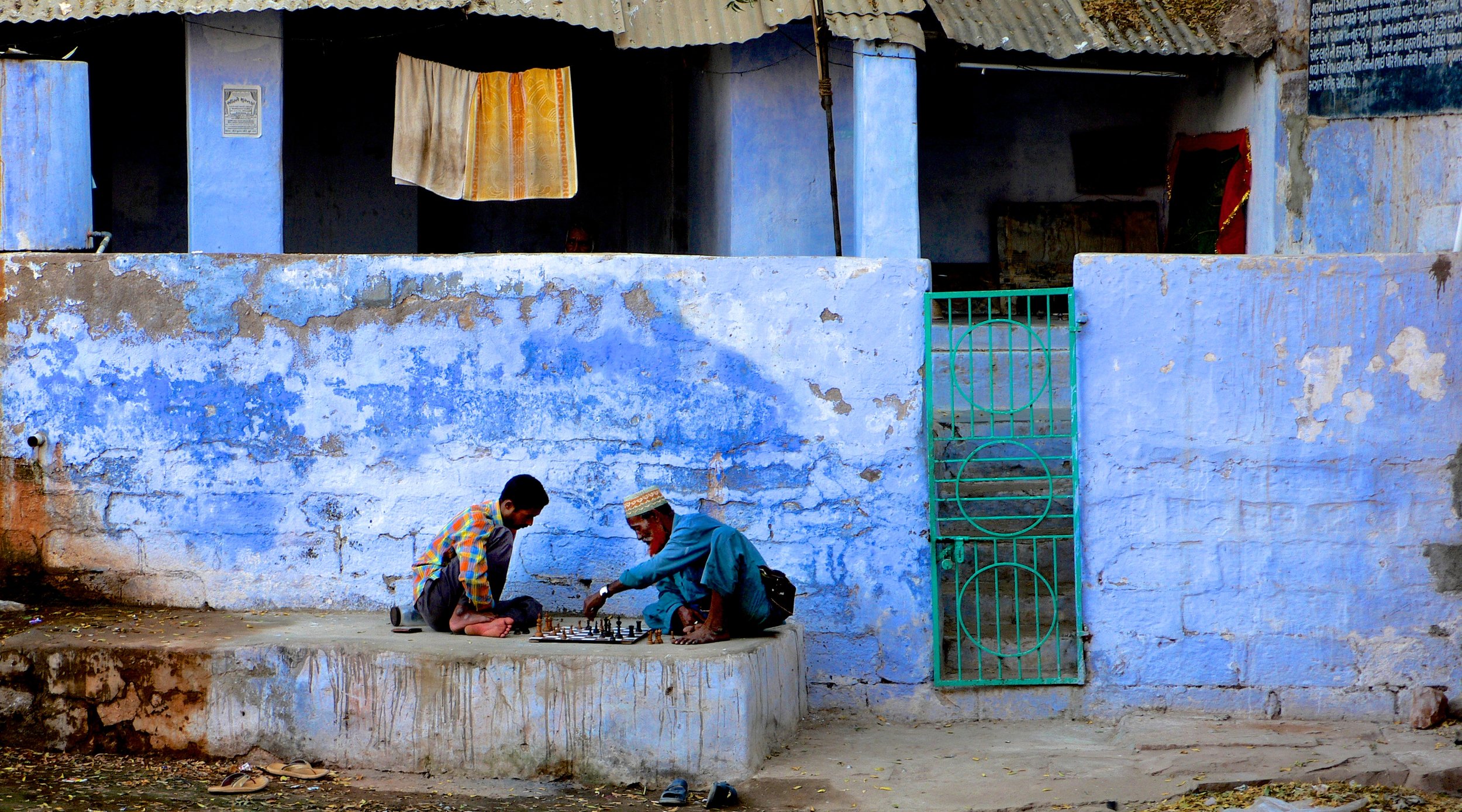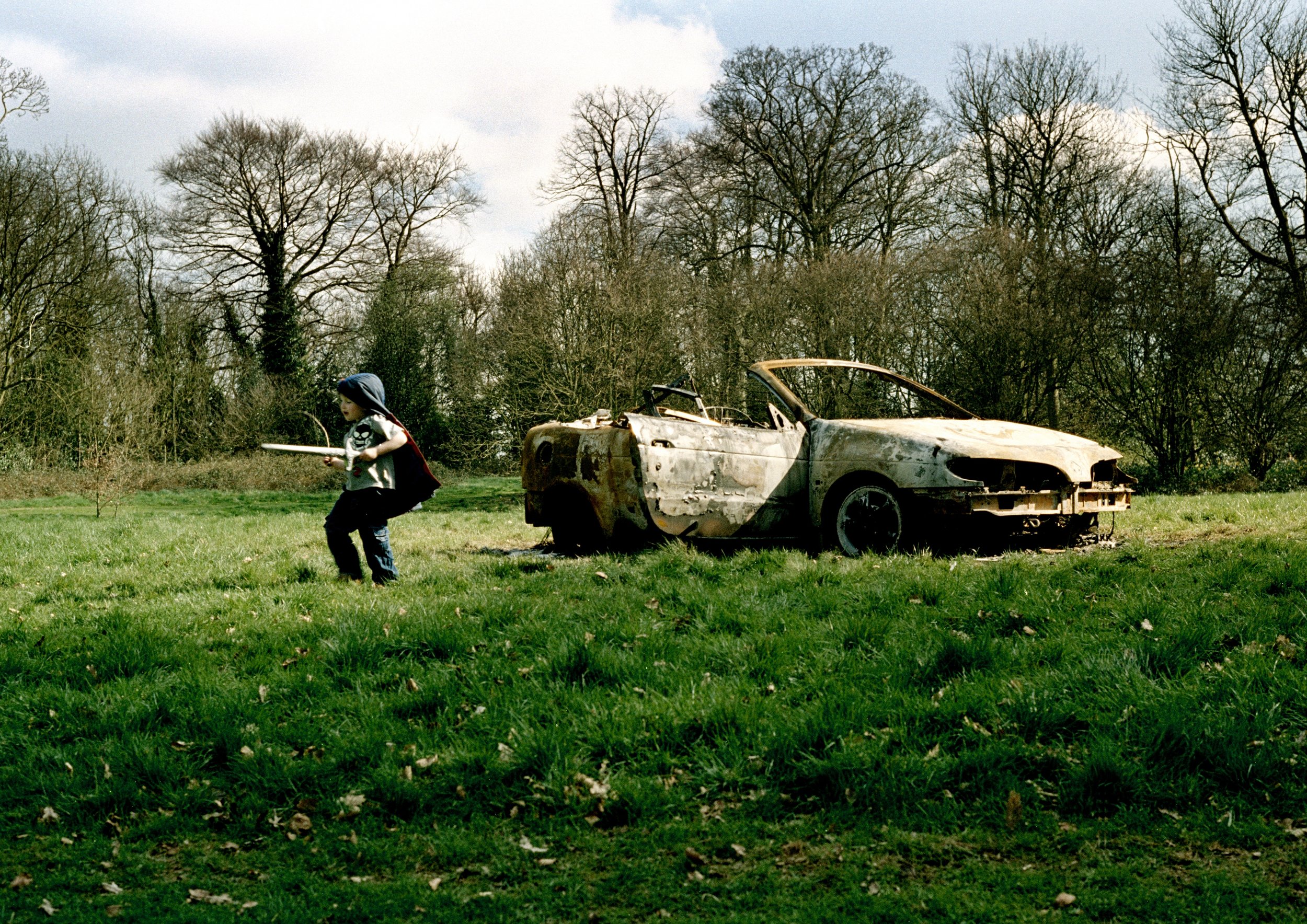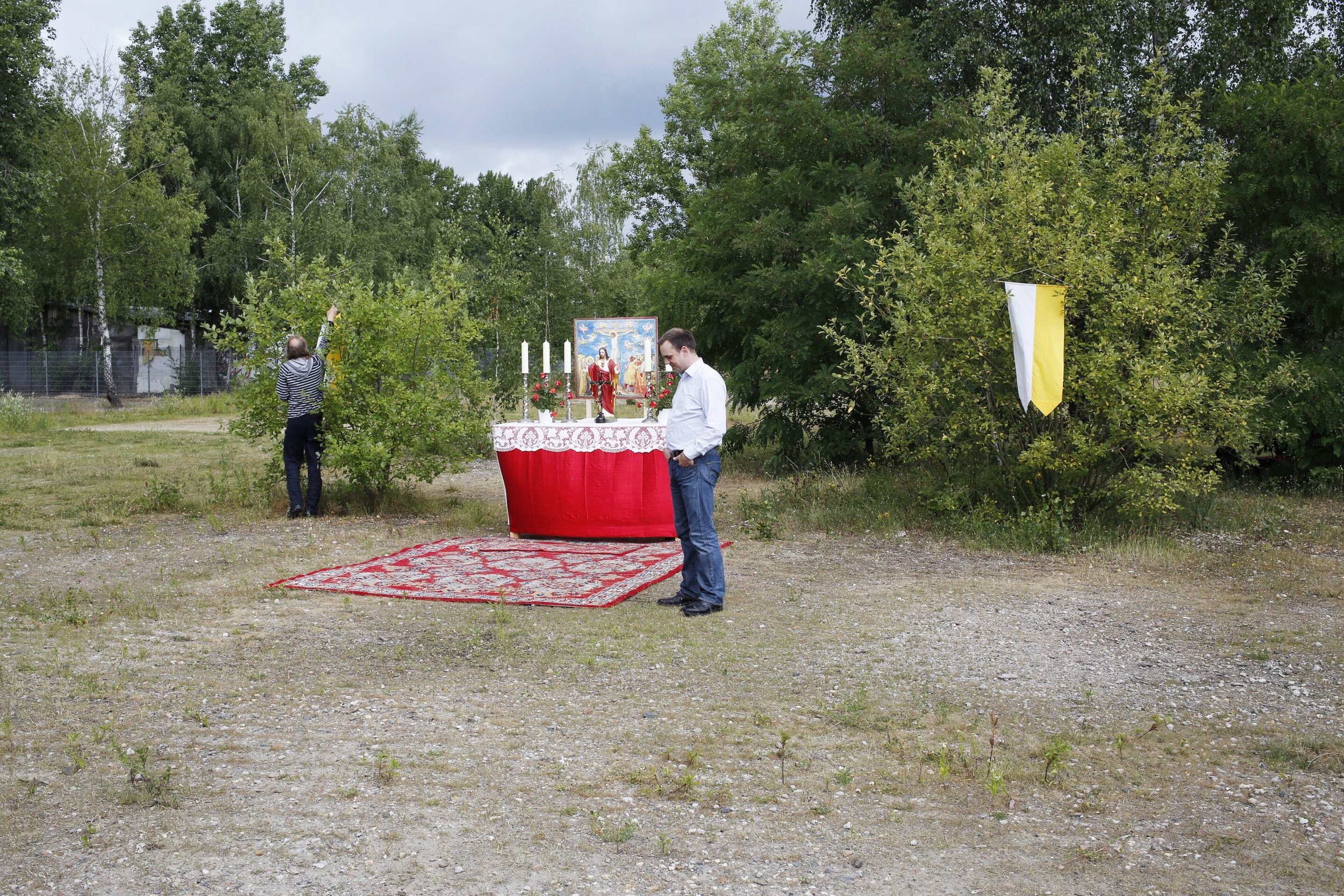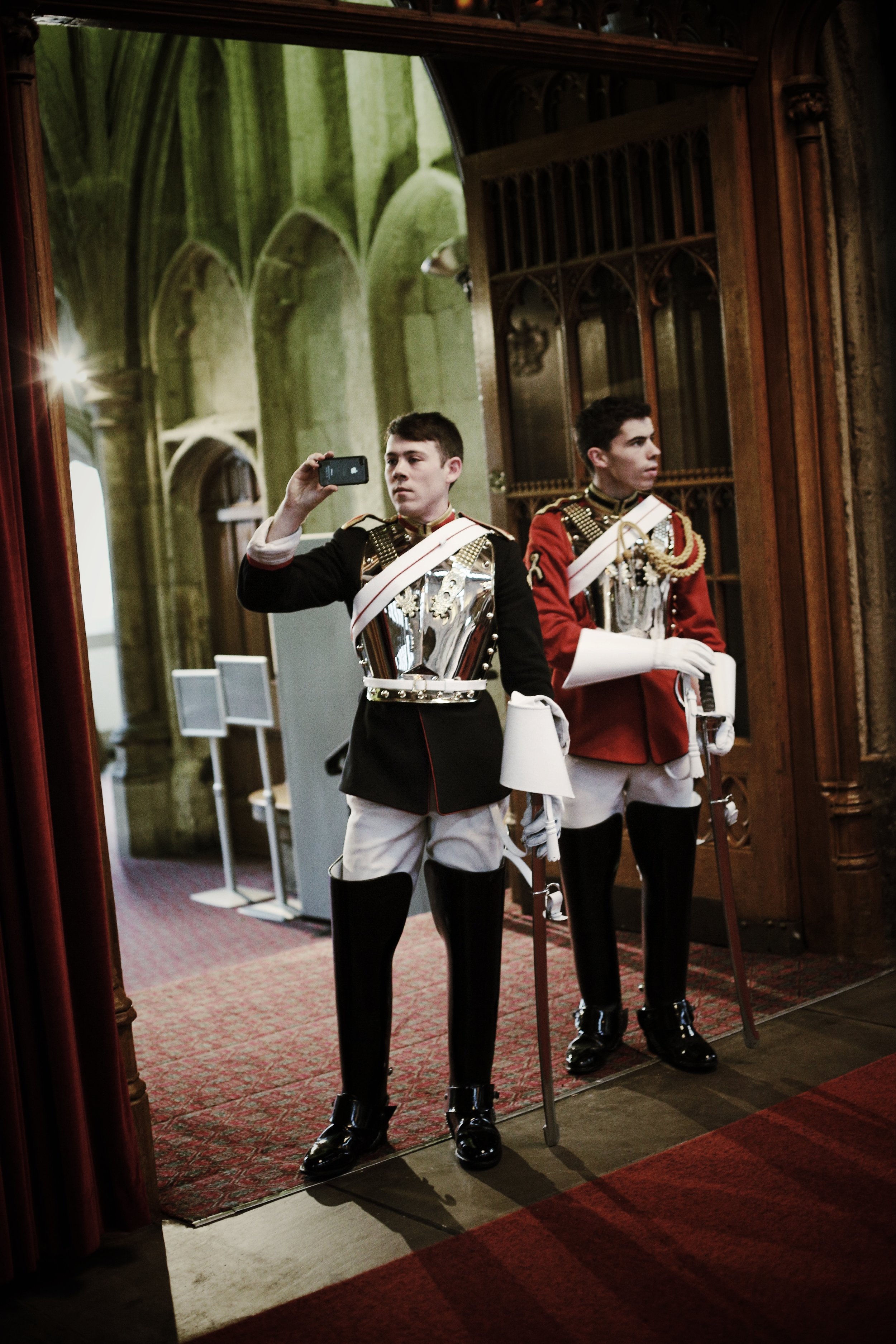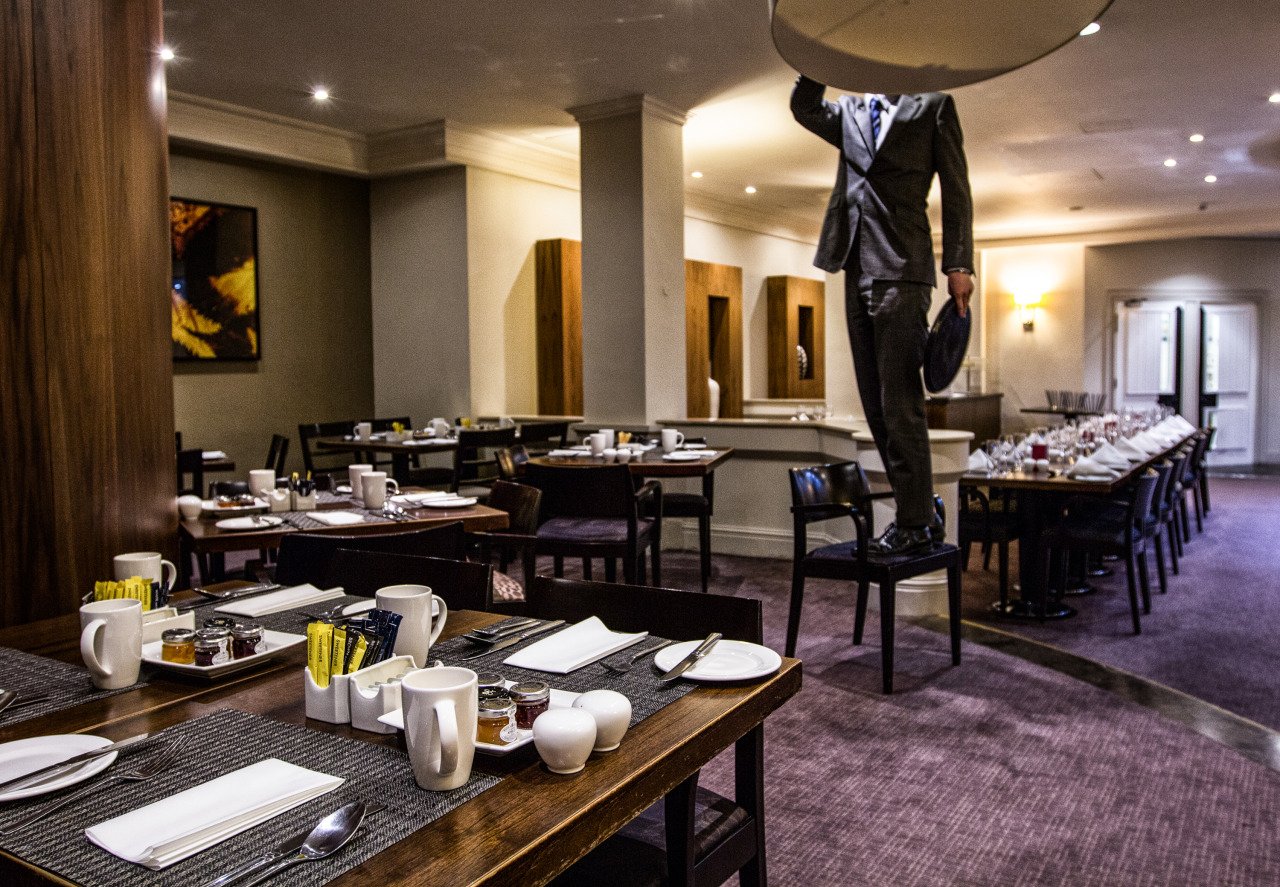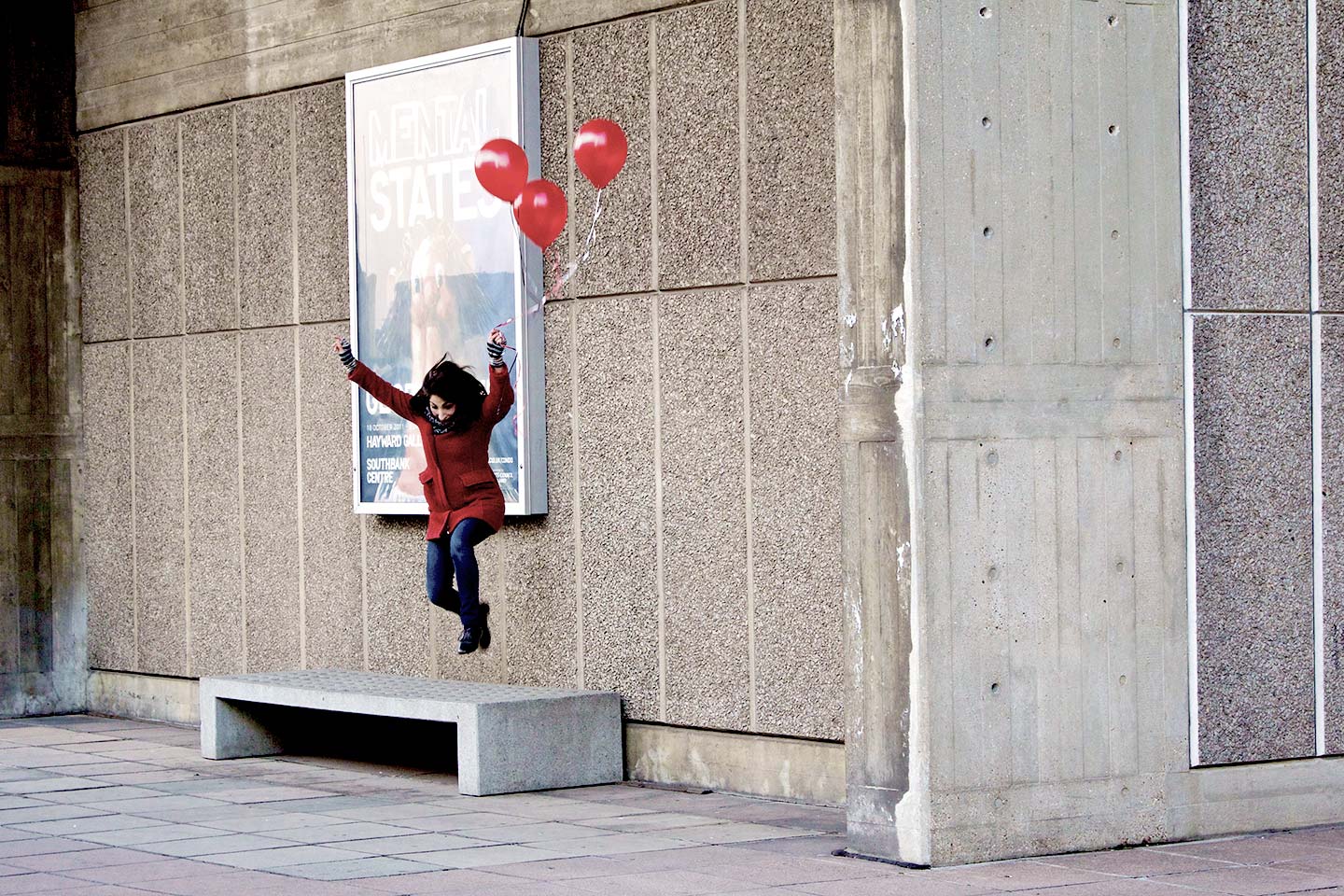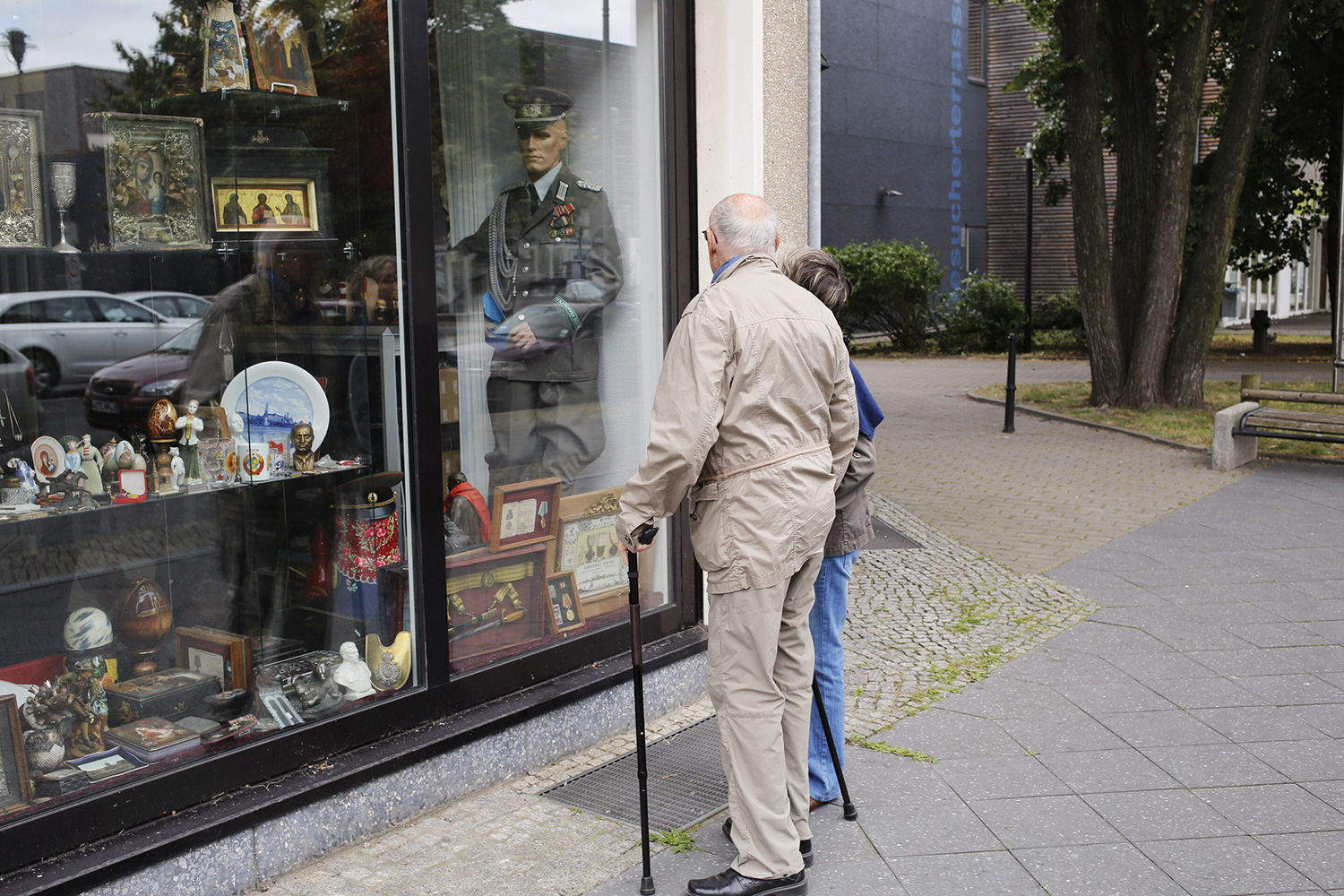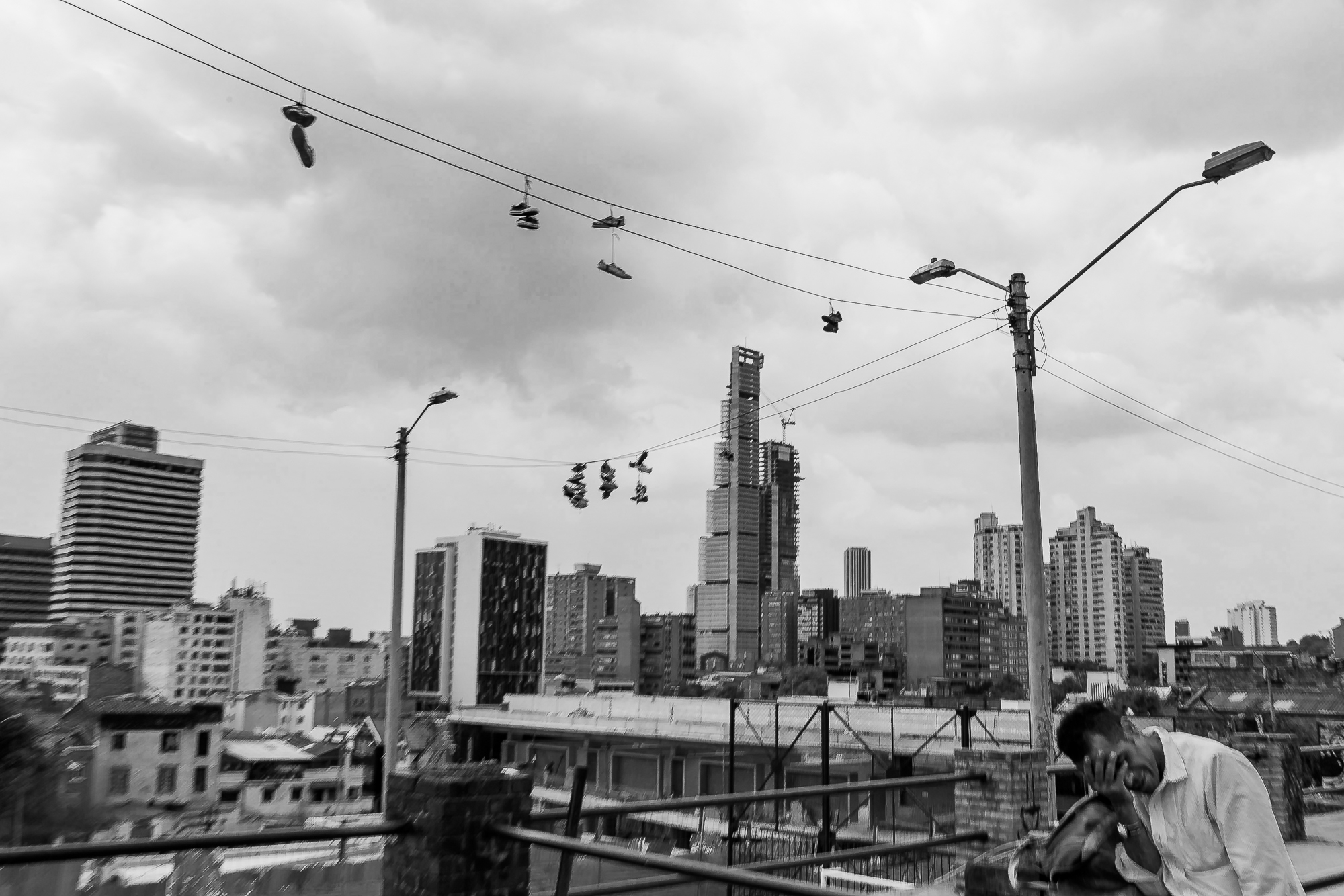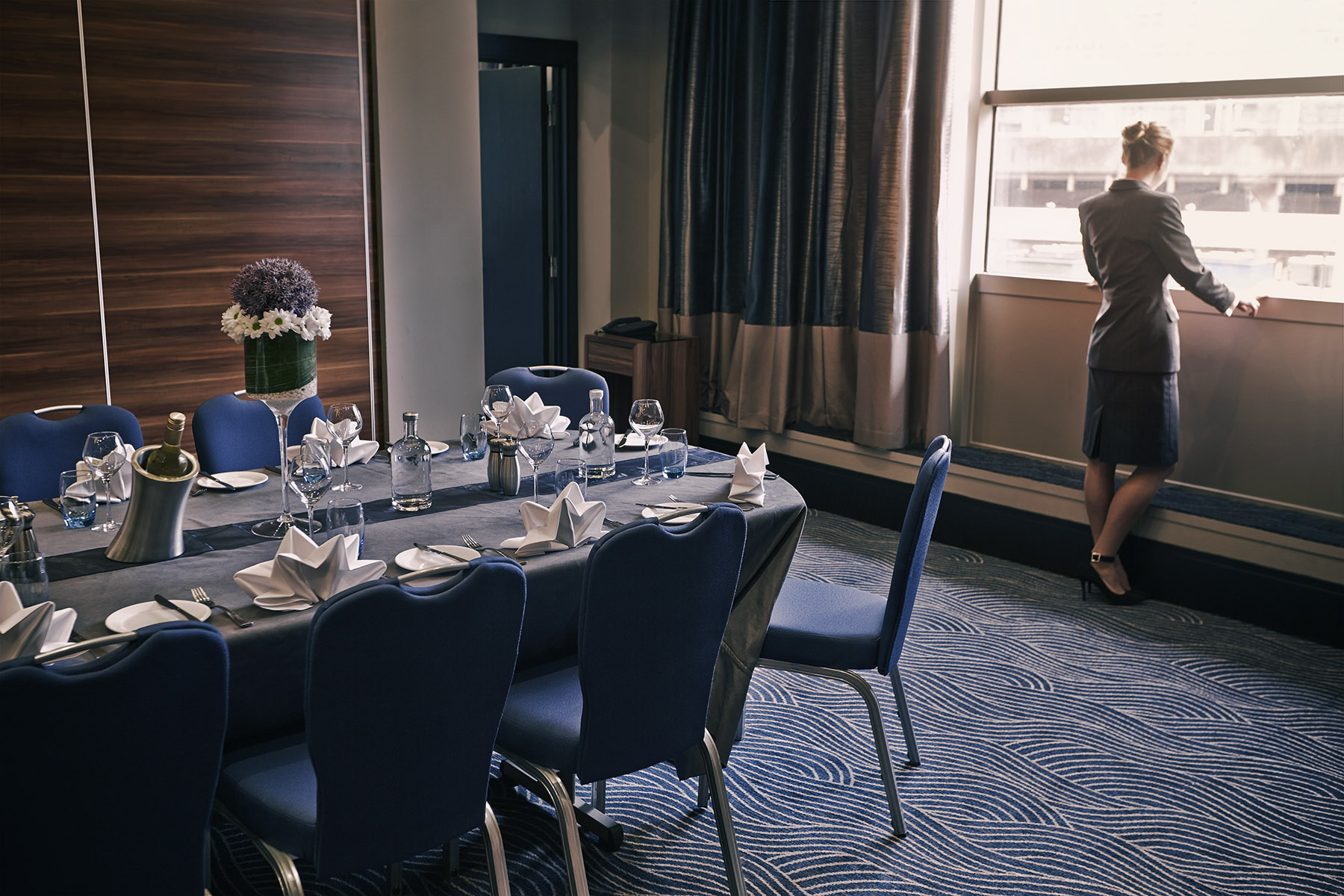 Carousel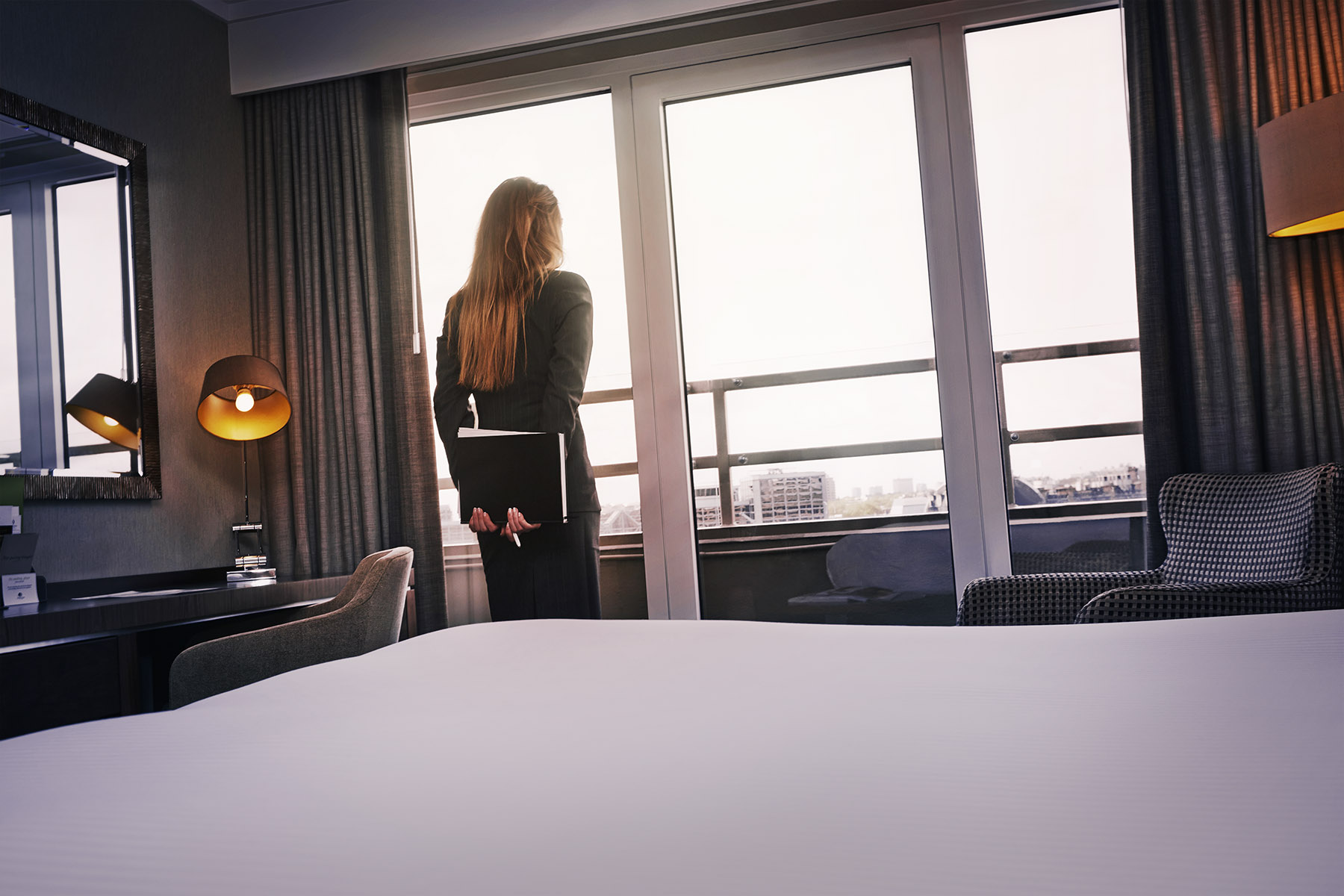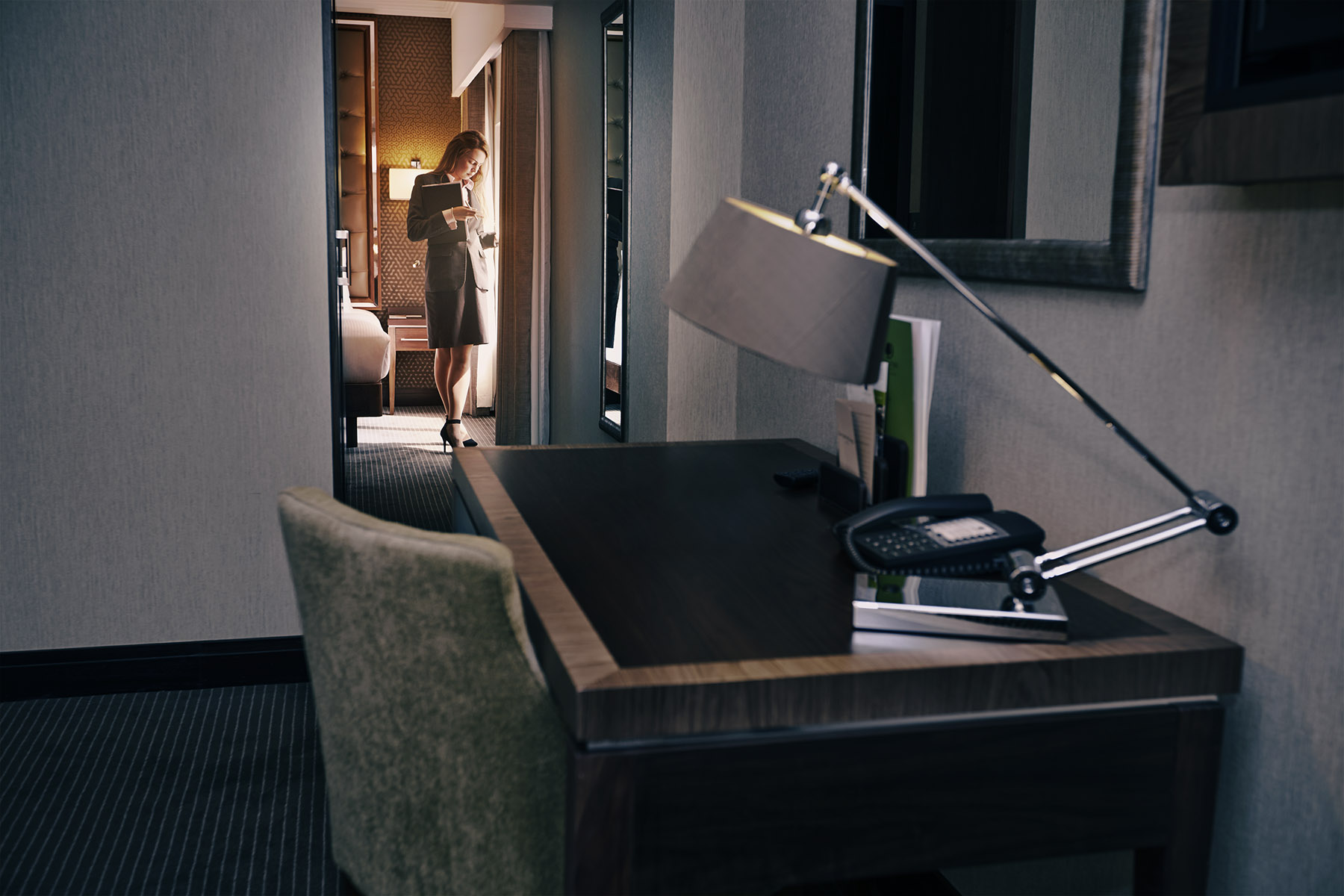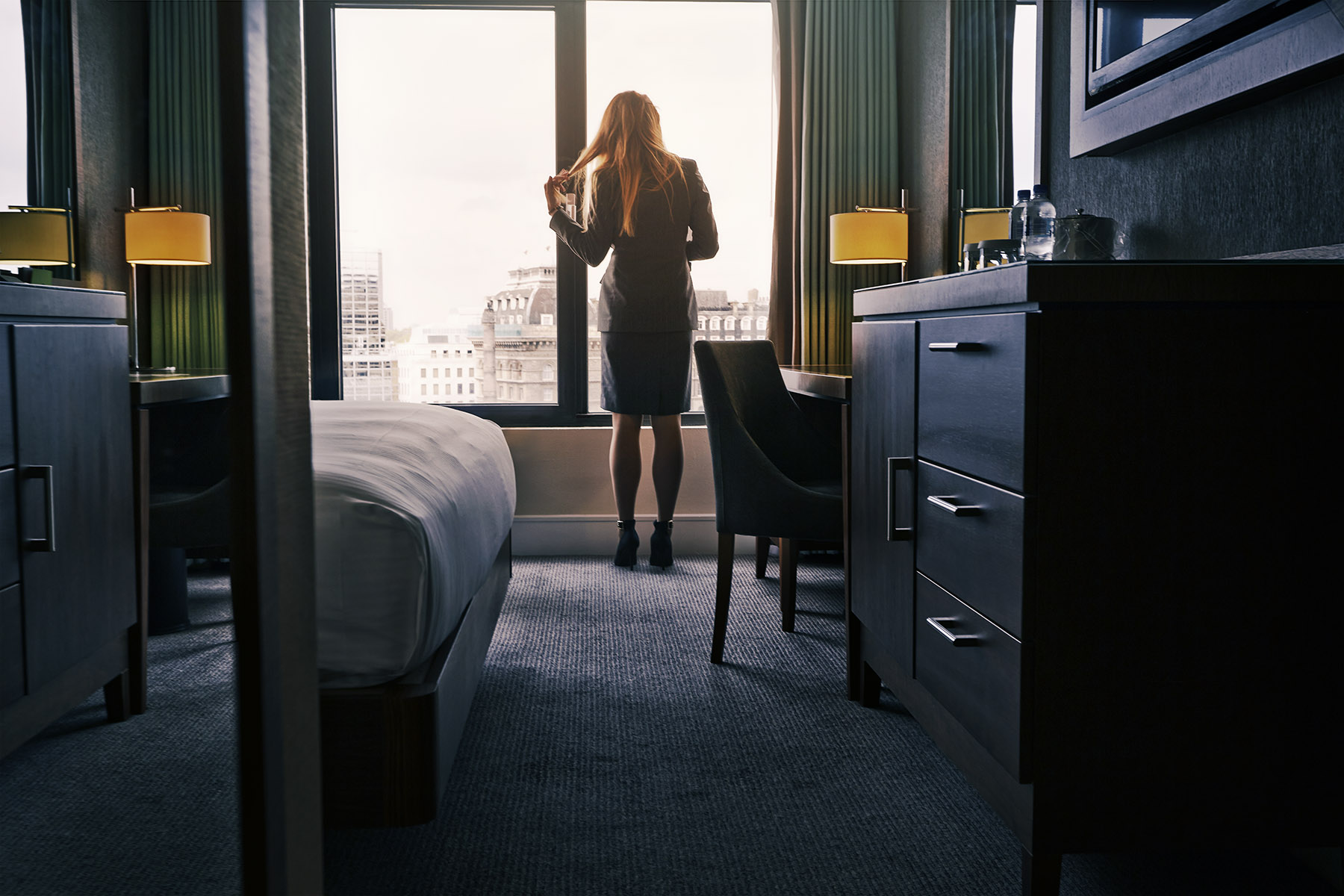 1
2
3
4
5
6
7
8
9
10
11
12
13
14
15
16
17
18
19
20
21
22
23
24
25
26
27
28
29
30
31
32
33
34
35
36
37
38
39
40
·
·
·
·
·
·
·
·
·
·
·
·
·
·
·
·
·
·
·
·
·
·
·
·
·
·
·
·
·
·
·
·
·
·
·
·
·
·
·
·