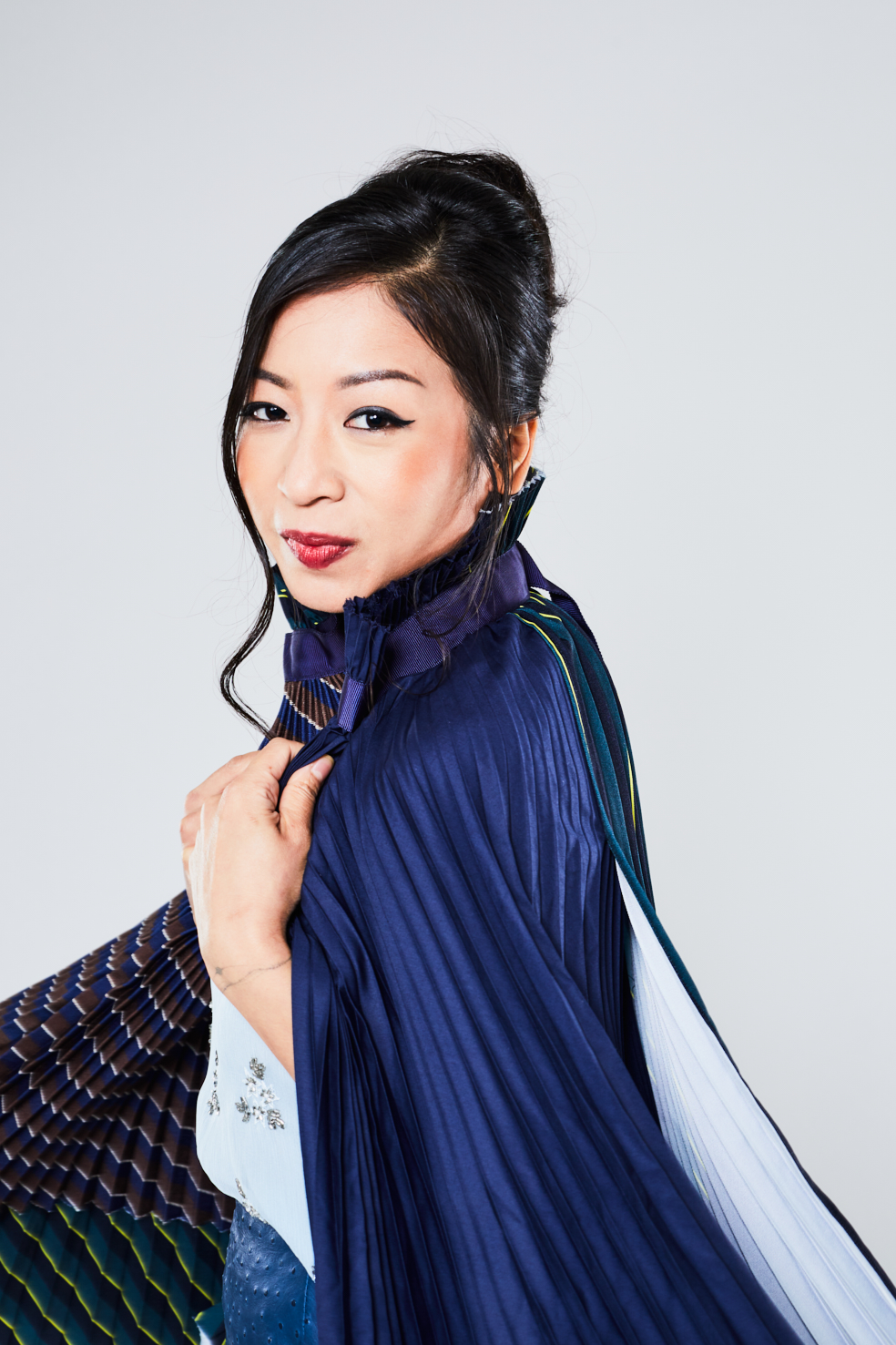 Peggy Chan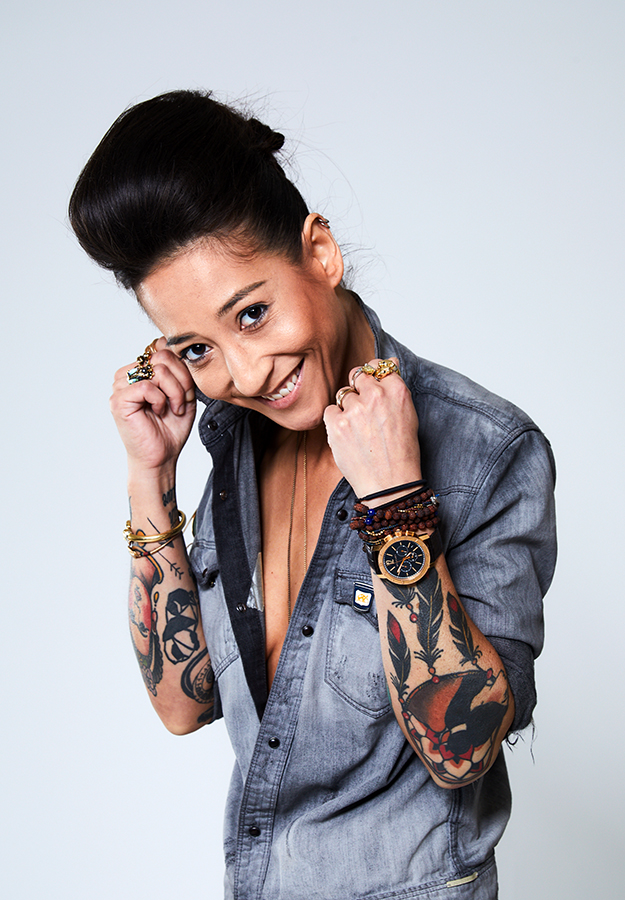 Bess Hepworth.
Year of the dog.
Robin - Builder
Ken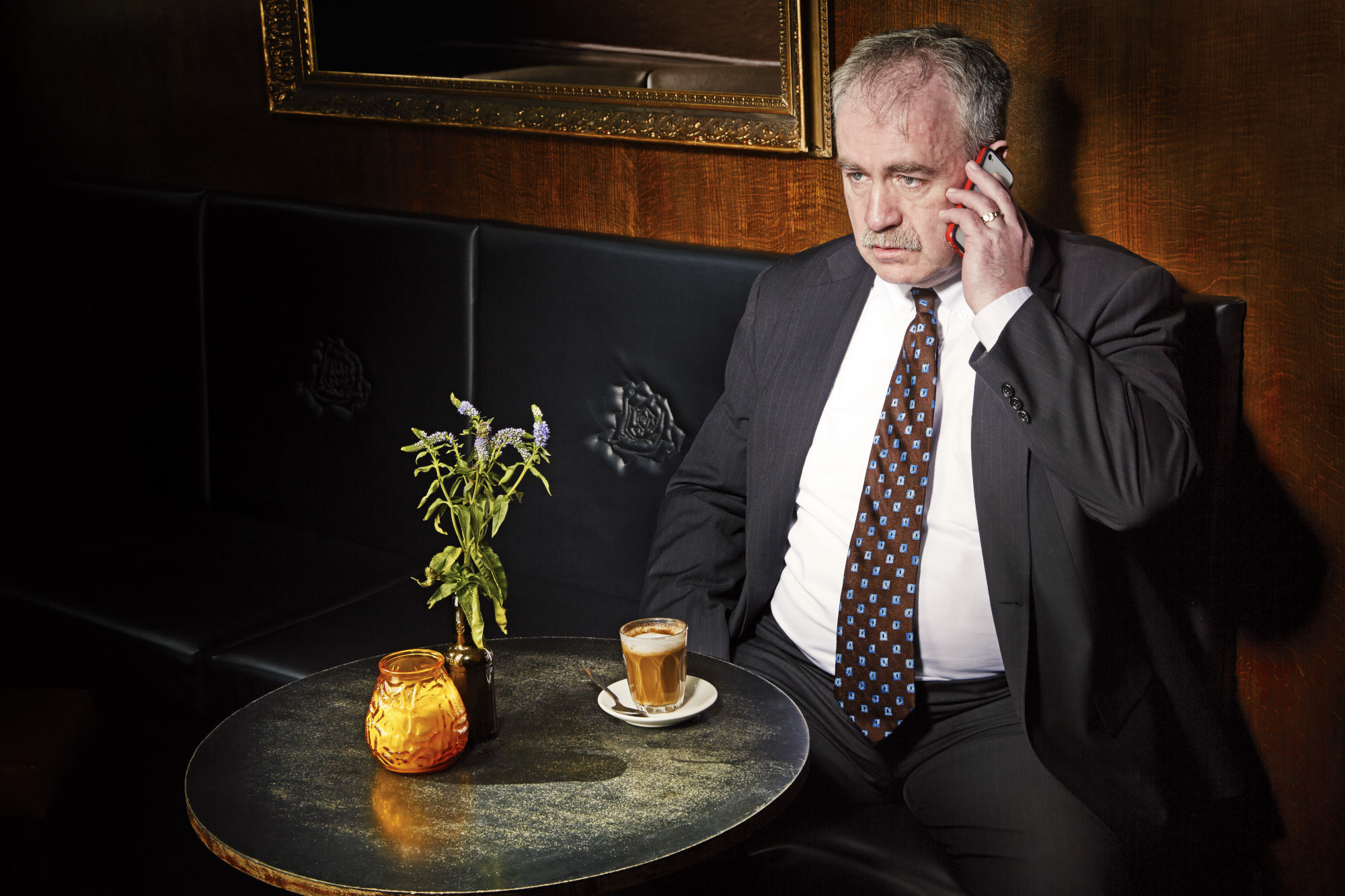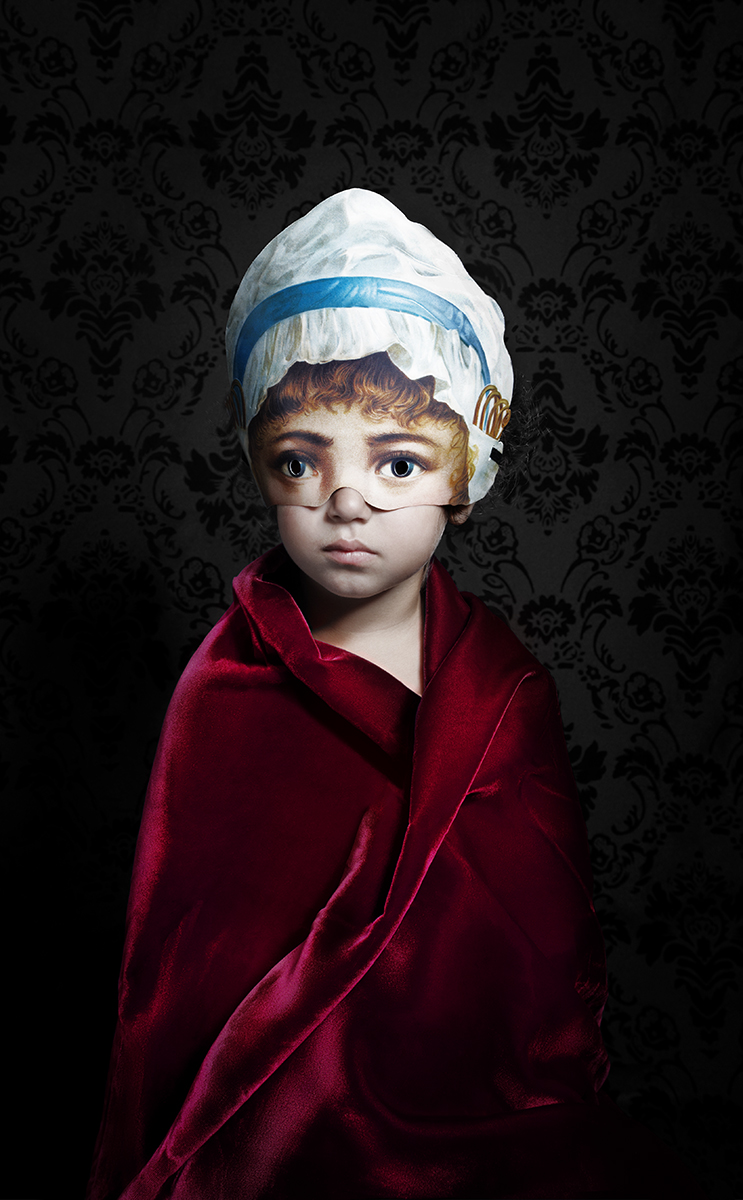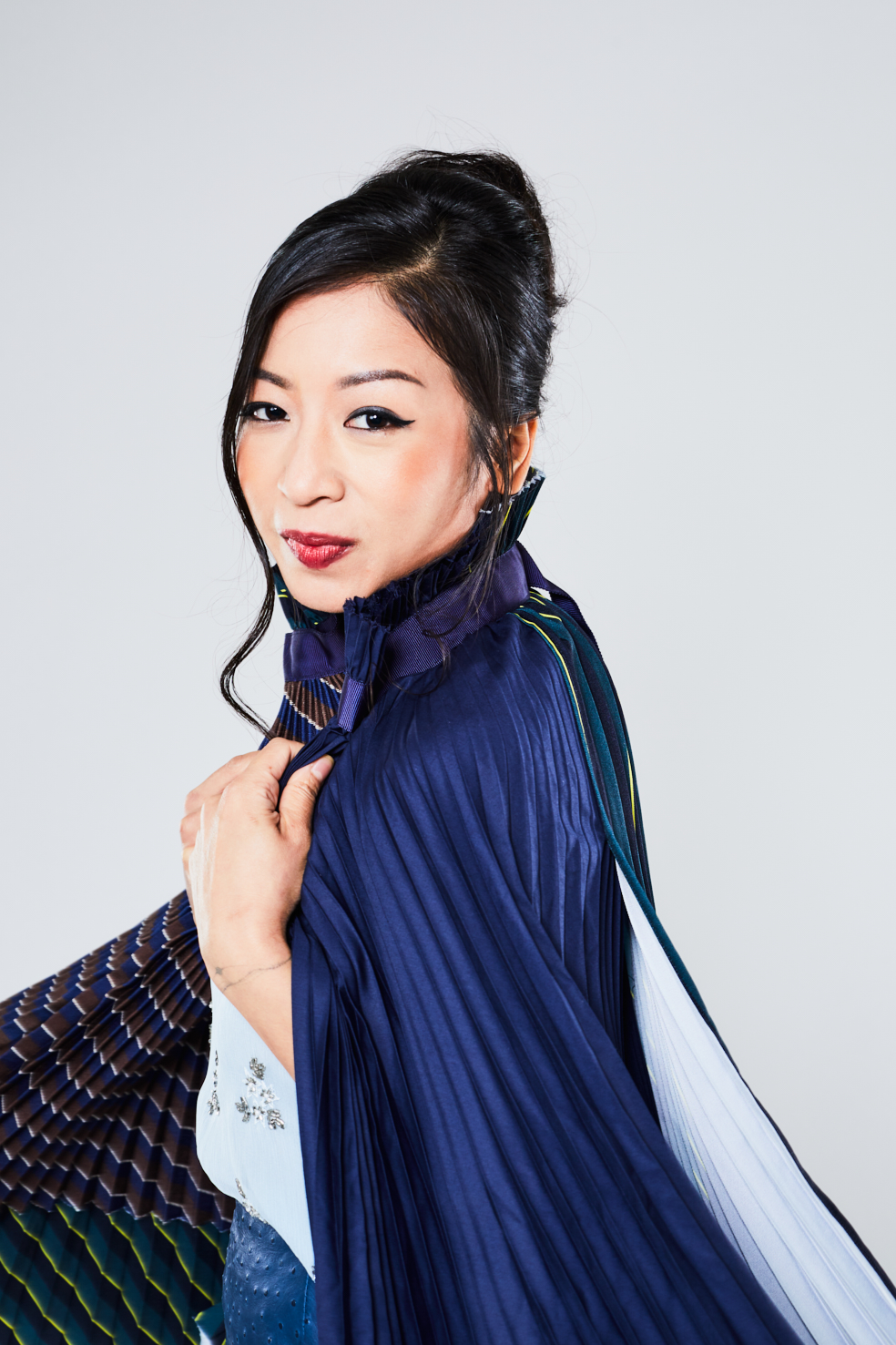 Peggy Chan
Plant-based chef and restaurateur at Grassroots Pantry shot for #GetRedressed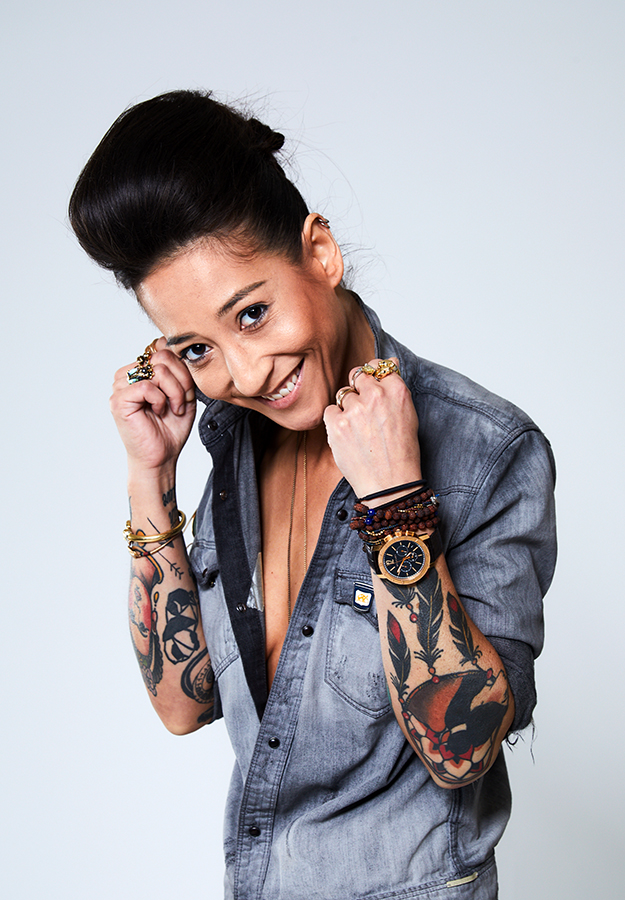 Bess Hepworth.
LGBT activist and all round lovely person. Shot for #GetRedressed
Year of the dog.
Antonia and Dudley.
Robin - Builder
After a long few weeks working on my house I asked Robin if I could take his picture. We talked about our pasts and the world. I wanted to try to capture a bit of what he told me.
Ken
This is Ken my neighbour. He pops in for a cup of tea from time to time. I had some lights set up so I asked him to pose.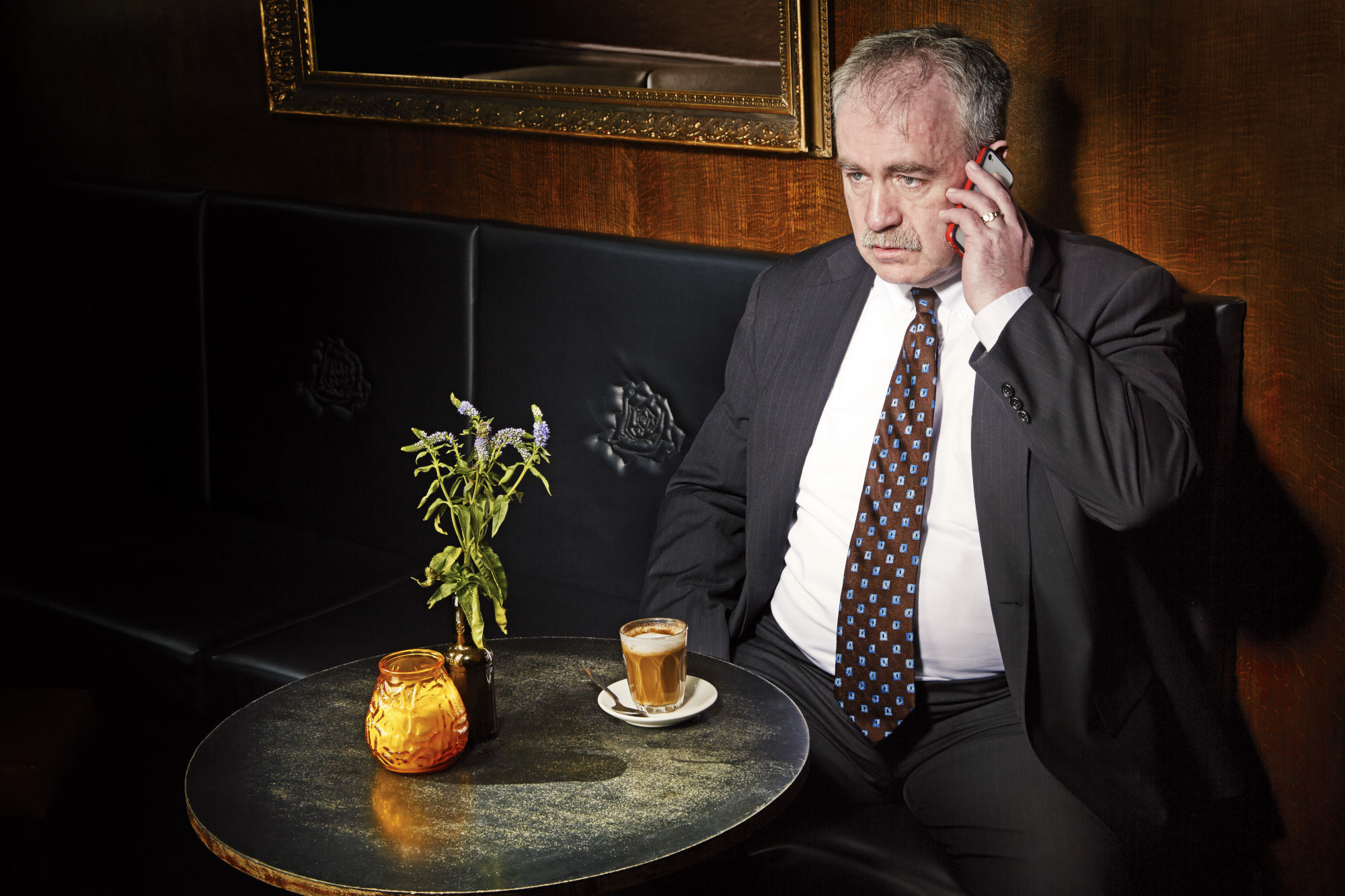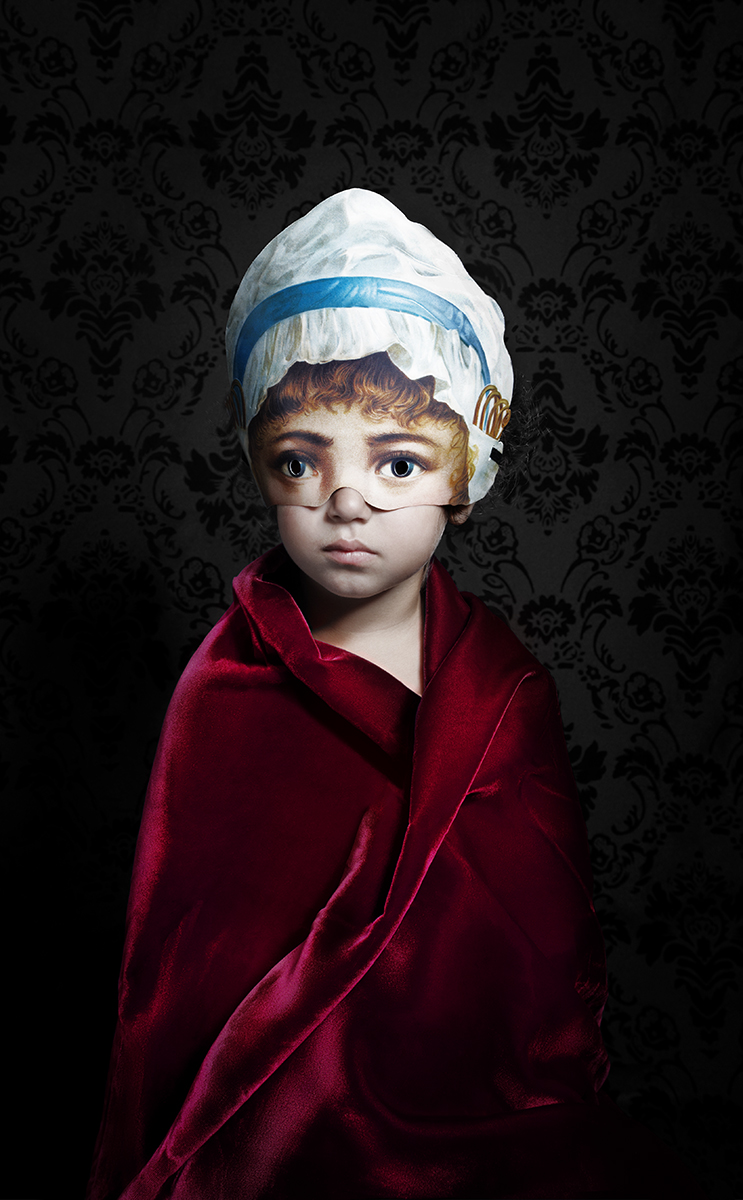 1
2
3
4
5
6
7
8
9
10
11
12
13
14
15
16
17
18
19
20
·
·
·
·
·
·
·
·
·
·
·
·
·
·
·
·
·
·
·
·